A LANZAR COMPLETOS SHOWS DE JIMI HENDRIX Y BAND OF GYPSYS
Por Irving Vidro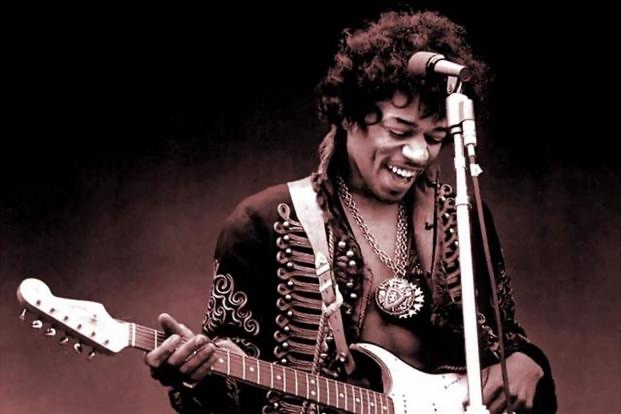 Cuatro shows realizados por Jimi Hendrix con Band of Gypsys en el Fillmore East de Nueva York se lanzarán en su totalidad.
Songs For Groovy Children: The Fillmore East Concerts se lanzará en CD y digital el 22 de noviembre, con un lanzamiento en vinilo el 13 de diciembre.
La colección reúne los cuatro espectáculos de Hendrix, Billy Cox y Buddy Miles en su secuencia de presentación original, y presenta más de dos docenas de pistas que nunca antes se han lanzado comercialmente o que se han presionado y remezclado nuevamente. El conjunto estará disponible como un conjunto de 5 CD u 8 discos de vinilo.
Los cuatro espectáculos de Band Of Gypsys tuvieron lugar en la víspera de Año Nuevo de 1969 y el día de Año Nuevo de 1970, y originalmente encontraron un hogar en Band of Gypsys (1970), mientras que otras versiones se lanzaron como Live at the Fillmore East en 1999 y Machine Gun: The Fillmore East First Show hace tres años.