LANA DEL REY : POSIBLE ÁLBUM DE COVERS
Por Irving Vidro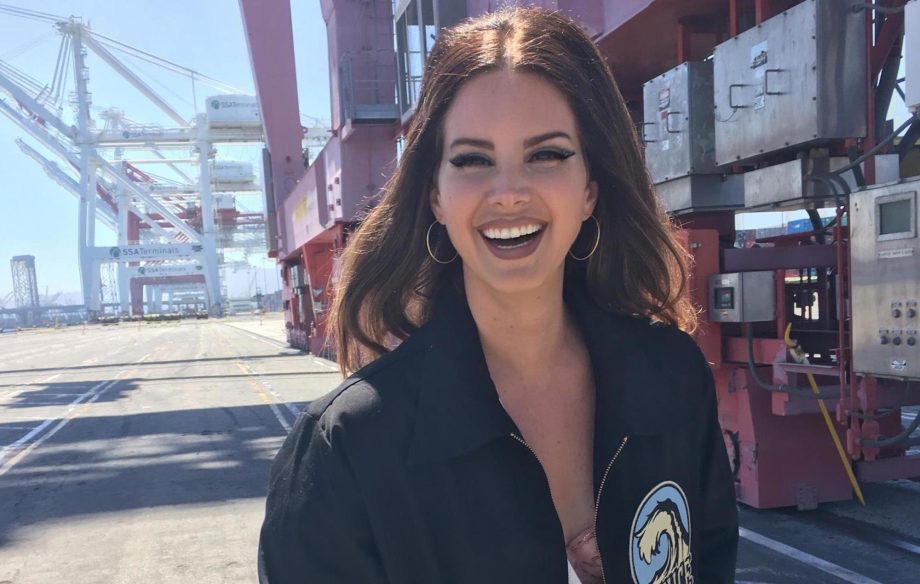 Lana del Rey se encuentra en medio de gira en apoyo a su último álbum Norman Fucking Rockwell, un disco que rinde homenaje y lidia con la desilusión de la música rock y folk de los años setenta.
Durante la misma ha interpretado covers como "Chelsea Hotel No.2" de Leonard Cohen,acompañada por el hijo de este,Adam Cohen.
Tanto en Seattle como en el programa anterior en Vancouver, Del Rey debutó su versión de "For Free" de Joni Mitchell, una canción cuyo álbum, Ladies of the Canyon de 1970, se menciona por su nombre en Norman Fucking Rockwell. Lo interpretó junto a un piano, replicando la escasez de la versión original de Mitchell.
En una entrevista reciente con Molly Lambert Para Los Angeles Times insinuó la posibilidad de un álbum de covers.
"En algún lugar en el fondo de mi mente, he estado coordinando este concepto de un álbum de covers llamado Pacific Blue", dijo Del Rey. "Sería algo muy discreto, como las cosas acústicas de Beach Boys, Elvis, Chris Isaak. La gente generalmente piensa que tu carrera termina cuando grabas un álbum de versiones o un álbum de Navidad. Pero mis amigos músicos y yo siempre estamos tocando covers. Probablemente podríamos hacer ese álbum en una semana ".
A continuación la interpretación de For Free de Joni Mitchell
https://youtu.be/16bzMeUJEg0