TOM MORELLO Y SERJ TANKIAN CONTRIBUYEN EN ÁLBUM TRIBUTO A GANG OF FOUR
Por Irving Vidro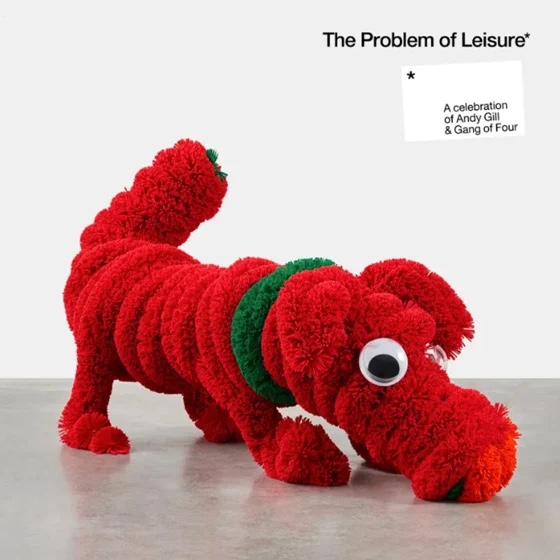 Se ha anunciado un nuevo álbum tributo a Gang of Four, y Serj Tankian de System of a Down y Tom Morello de Rage Against the Machine se encuentran entre los colaboradores. The Problem of Leisure: A Celebration of Andy Gill and Gang of Four, se lanzará en mayo de 2021.
Tankian y Morello se unirán para su primer sencillo, una versión de "Natural's Not in it" de Gang of Four, el 1 de enero, que habría sido el cumpleaños número 65 de Andy Gill. Ese mismo mes, se revelará una lista de canciones completa de los artistas participantes.
"Andy Gill fue uno de los pocos artistas en la historia que cambiaron la forma en que se tocan las guitarras", dijo Morello en un comunicado. "Su banda, Gang of Four, fue simplemente incendiaria y completamente innovadora con la interpretación confrontativa, desconcertante y sublime de Andy en la vanguardia. Su deconstrucción de plague-disco raptor-ataque industrial-funk funk deconstruido de guitarra acústica antihéroe y feroz intelecto poético radical fueron enormemente influyentes para mi."
Andy Gill falleció en febrero a los 64 años. Los materiales de prensa explican que el difunto artista había estado planeando The Problem of Leisure como una celebración del 40 aniversario del entretenimiento de Gang of Four el año pasado.
"Andy estaba enormemente emocionado con este proyecto", dijo la viuda de Gill, Catherine Mayer. "No fue, por supuesto, concebido como un álbum tributo, pero me reconforta que viviera para ver a artistas que admiraba enormemente aceptando participar con entusiasmo, lo que indica que la admiración era mutua".