DEATH CAB FOR CUTIE ANUNCIA EP DE COVERS 'THE GEORGIA E.P.'
Por Irving Vidro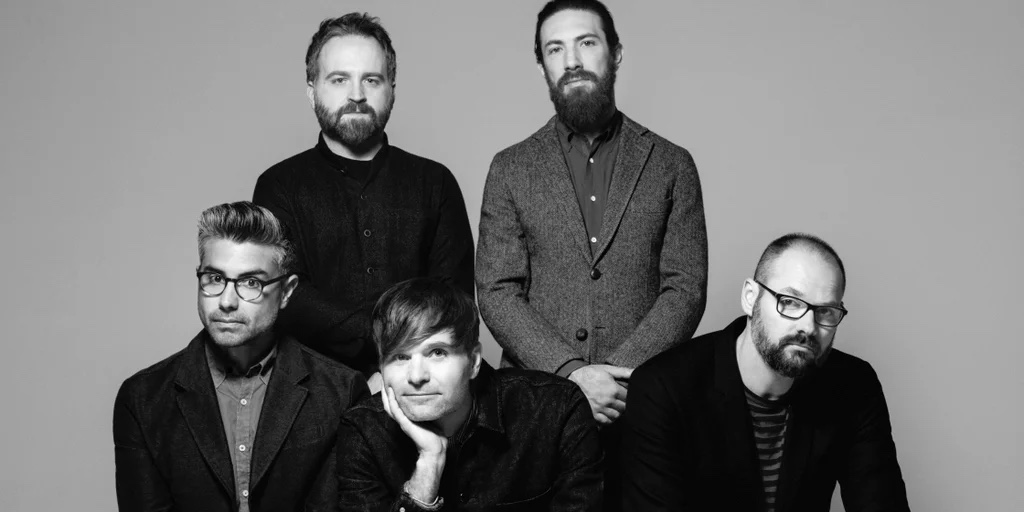 Death Cab for Cutie ha anunciado The Georgia E.P., un nuevo conjunto de versiones de cinco canciones de artistas de Georgia. El EP, que incluye versiones de "Waterfalls" de TLC, "The King of Carrot Flowers, Pt. 1 de Neutral Milk Hotel"y más, llega este viernes (4 de diciembre) y estará disponible exclusivamente a través de Bandcamp durante 24 horas. Todas las ganancias se destinarán a la organización de derechos de los votantes Fair Fight Action. Echa un vistazo a la lista de canciones completa, así como a la obra de arte del EP de Zack Bolotin, a continuación.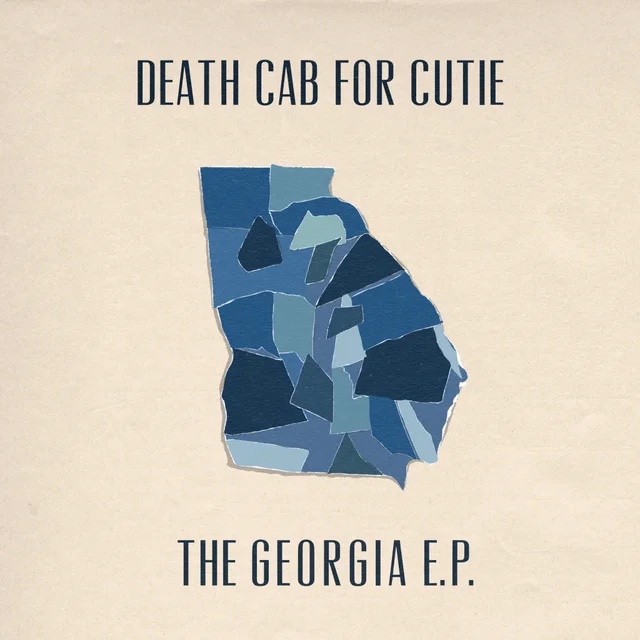 The Georgia E.P.:
01 Waterfalls (TLC cover)
02 The King of Carrot Flowers, Pt. 1 (Neutral Milk Hotel cover)
03 Fall on Me (R.E.M. cover)
04 Flirted With You All My Life (Vic Chesnutt cover)
05 Metal Heart (Cat Power cover)
"Creamos este EP exclusivo de canciones de algunos de nuestros artistas favoritos de Georgia para nuestra amiga Stacey Abrams y toda la gente trabajadora de Fair Fight Action", dijo Benjamin Gibbard en un comunicado sobre la participación de la banda en la iniciativa. "Creemos firmemente en el trabajo que Fair Fight ha hecho para asegurar elecciones libres y justas en Georgia y más allá, y nos sentimos honrados de ayudarlos durante la campaña de 2020".