'TIME OF OUR LIFE' LO NUEVO DE JEFF LYNNE'S ELO (VIDEO)
Por Irving Vidro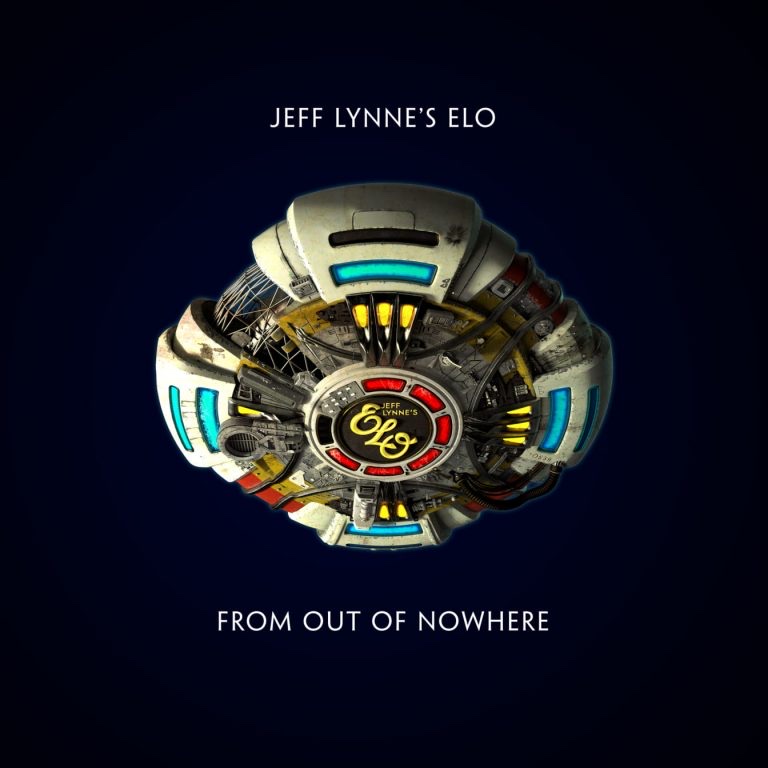 ELO de Jeff Lynne ha lanzado un video para la nueva canción "Time of Our Life".
Aparece en su próximo álbum From Out of Nowhere, que se lanzará el 1 de noviembre.
From Out of Nowhere sigue Alone in the Universe de 2015, que inició una explosión de actividad del maestro. Desde entonces, Lynne ha reanudado la gira con una nueva edición de la Electric Light Orchestra, ahora llamada ELO de Jeff Lynne. La banda realizó una gira de verano de 2019 en los EE. UU. Y las expectativas son altas de que habrá una gira de 2020.
Puedes ver el video a continuación.