THE LEMON TWIGS NOS PRESENTA NUEVO TEMA 'NO ONE HOLDS YOU (CLOSER THAN THE ONE YOU HAVEN'T MET)'
Por Irving Vidro
The Lemon Twigs han compartido un nuevo sencillo titulado 'No One Holds You (Closer Than The One You Haven't Met)'.
El dúo de Long Island, compuesto por los hermanos Brian y Michael D'Addario, lanzará su tercer álbum "Songs For The General Public" el 21 de agosto a través de 4AD.
Después de los cortes anteriores 'The One', 'Moon' y 'Live In Favor of Tomorrow', el grupo ofreció otra muestra de LP3 con los lujosos sonidos de 'No One Holds You …'
Tratando con "relaciones fallidas y fantasías románticas", el número al estilo de Paul McCartney comienza con las líneas: "Don't wanna be there for you / When you're alone / And need a lovin' touch / For that would be too much".
En el coro, los hermanos expresan los sentimientos de ser decepcionados por la cruda realidad de su situación: "No one compares to the one that you invented in your head".
'Songs For The General Public' fue escrito, grabado y producido por The Lemon Twigs en su estudio casero en Long Island, Nueva York, así como en Sonora Studios en Los Ángeles y Electric Lady de Nueva York.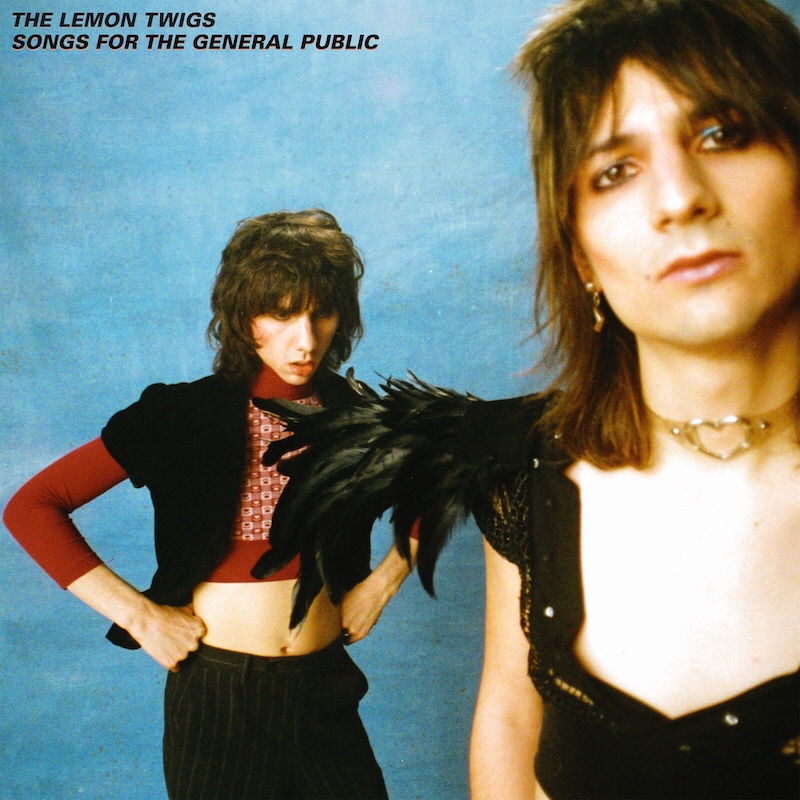 'Hell On Wheels'
'Live In Favour Of Tomorrow'
'No One Holds You (Closer Than The One You Haven't Met)'
'Fight'
'Somebody Loving You'
'Moon'
'The One'
'Only A Fool'
'Hog'
'Why Do Lovers Own Each Other?'
'Leather Together'
'Ashamed'