THE GRATEFUL DEAD ANUNCIA 'SHAKEDOWN STREAM'
Por Irving Vidro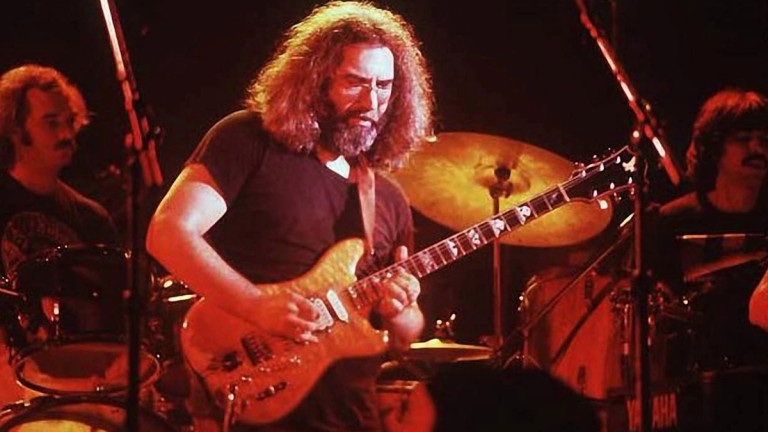 Pasar el tiempo en cuarentena es un poco más fácil para los Deadheads: The Grateful Dead ha anunciado Shakedown Stream, una nueva serie semanal en vivo que consiste en proyecciones completas de conciertos
Según un comunicado de prensa, la serie fue "concebida como una plataforma para Dead Heads de todas las edades para congregarse virtualmente durante los días desafiantes que el mundo enfrenta actualmente y conectarse de una manera familiar, a través de un show de Grateful Dead".
La serie comienza oficialmente este viernes 10 de abril a las 8 p.m. EDT en el canal de YouTube de la banda. La primera entrega destaca el show de Grateful Dead del 4 de julio de 1989 en el Rich Stadium de Orchard Park, Nueva York. Esa noche vio a la icónica banda de jam tocar un set de 21 canciones que incluía clásicos como "Bertha" y "Morning Dew", así como una serie de versiones de Bob Dylan. El video y el audio del concierto se lanzaron originalmente en 2005 como un álbum doble y un DVD con el título Truckin 'Up to Buffalo.
La serie Shakedown Stream continuará el siguiente viernes 17 de abril con The Grateful Dead Movie. Originalmente lanzado en 1977, la película dirigida por Jerry García capturó la temporada de conciertos de cinco noches del grupo en San Francisco en 1974. Aunque estas entradas iniciales en Shakedown Stream ya podrían ser familiares para el Deadhead dedicado, una declaración señala que la serie también incluirá imágenes nunca antes vistas extraídas de los archivos profundos de la banda.