CHERIE CURRIE LANZA ÁLBUM CON INVITADOS COMO SLASH,DUFF MCKAGAN Y BILLY CORGAN
Por Irving Vidro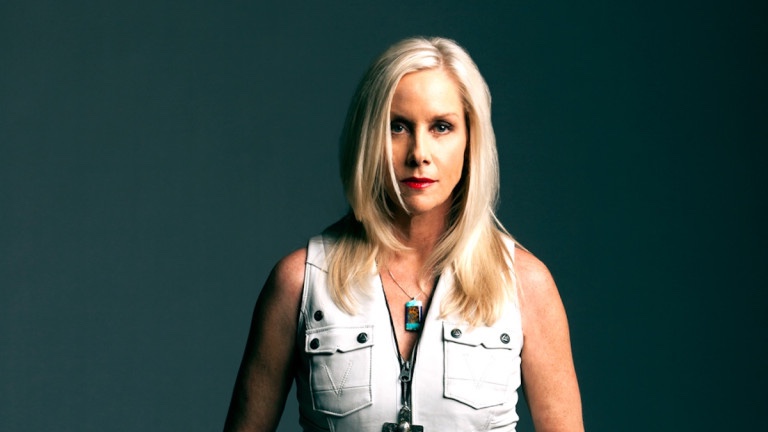 La legendaria cantante de Runaways Cherie Currie ha anunciado un lanzamiento digital de su último álbum en solitario, Blvds of Splendor. El LP presenta tres canciones adicionales, incluyendo una versión de "Queens of Noise" de The Runaways con Juliette Lewis, Brody Dalle de The Distillers y The Veronicas.
Blvds of Splendor se lanzó inicialmente como una serie limitada de 3.000 copias de vinilo rojo translúcido en el Record Store Day en abril de 2019. El álbum fue producido por el ex baterista de Guns N 'Roses, Matt Sorum, y cuenta con invitados como GN'R's Slash y Duff McKagan en la canción "Mr. X ", y el autor intelectual de Smashing Pumpkins, Billy Corgan, en la canción principal.
Sorum comenzó a trabajar con Currie en el álbum ya en 2010, cuando promocionaba la película The Runaways, pero las canciones permanecieron inactivas durante mucho tiempo cuando Currie regresó a su carrera como motosierra. Estaba planeando lanzar el LP en 2016, pero tuvo un terrible accidente mientras tallaba una motosierra, sufría parálisis facial parcial y traumatismo craneal severo.
Currie, quien desde entonces se recuperó del accidente, dijo sobre el álbum: "Nunca me había divertido tanto haciendo un disco antes. Todos nos miramos y dijimos: "Dios mío, aquí está ocurriendo magia".
Sorum agregó: "La voz de Cherie lo dice todo, ella es el verdadero negocio. Y ahora más que nunca esa voz cuenta la historia de dónde ha estado en su vida. Este registro trata sobre quién es Cherie Currie ahora. Hemos esperado mucho tiempo para escuchar a este ícono del rock and roll haciendo lo que mejor sabe hacer. Estoy muy orgulloso de ser parte de este álbum de una de las mejores cantantes femeninas de todos los tiempos ".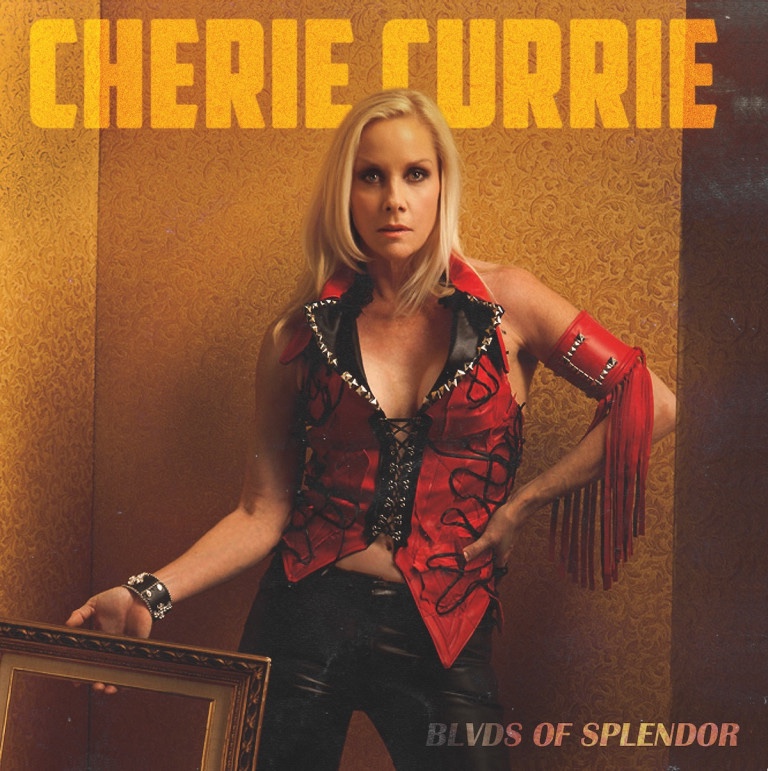 Blvds of Splendor Tracklist:
Mr. X (feat. Slash, Duff McKagan, Matt Sorum and Nick Maybury)
Roxy Roller (feat. Matt Sorum and Jake Hays)
You Wreck Me
Black Magic
Blvds of Splendor (feat. Billy Corgan)
Force To Be Reckoned With
Bad and Broken
Rock & Roll Oblivion
Shades
Draggin' the Line
Breakout
The Air That I Breathe
What Do All the People Know? (Bonus Track)
Gimme (Bonus Track)
Queens of Noise (Bonus Track) (feat. Brody Dalle, Juliette Lewis and The Veronicas)