THE CHILLS PRESENTA 'MONOLITH',PRIMER TEMA DE SU ÁLBUM 'SCATTERBRAIN'
Por Irving Vidro
The Chills han anunciado su próximo álbum. Se llama Scatterbrain y saldrá el 14 de mayo a través de Fire.Con el anuncio la banda nos presenta el tema Monolith.
Scatterbrain sigue al más reciente álbum de Martin Phillipps, Snow Bound, lanzado en 2018. Antes de eso, llegó Silver Bullets de 2015, el primer álbum nuevo de la banda en 19 años. El año pasado, reeditaron sus álbumes Soft Bomb y Submarine Bells en vinilo.
"Hay verdades duras pero importantes en nuestra historia", dijo Phillipps sobre "Monolith" en un comunicado de prensa. "Sé que a menudo se dice que aprendes de esas lecciones o terminarás repitiendo los errores. Por eso, uno debe respetar y considerar las formas antiguas. Los menosprecias a tu propio riesgo ".
Sanders agregó: "Mientras buscaba imágenes de Monolith, encontré viejas revistas de ovnis de la década de 1970. Esta fue una gran locura en ese entonces e instantáneamente pensé que tenía una gran estética y le daba un elemento humorístico a una canción bastante literal sobre piedras antiguas. ¡El video final contiene una combinación de artículos genuinos y otros que he inventado! "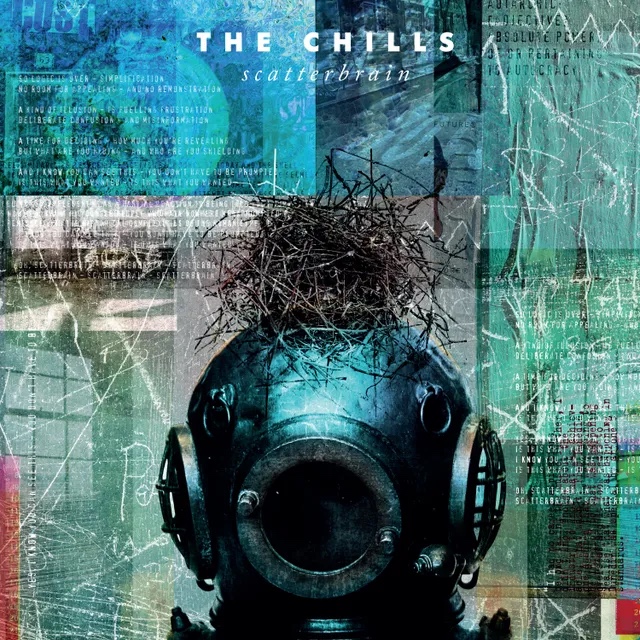 Scatterbrain:
01 Monolith
02 Hourglass
03 Destiny
04 Caught in My Eye
05 You're Immortal
06 Little Alien
07 Safe and Sound
08 Worlds Within Worlds
09 Scatterbrain
10 The Walls Beyond Abandon