CHEAP TRICK NOS PRESENTA SENCILLO 'LIGHT UP THE FIRE' DE SU NUEVO ÁLBUM 'IN ANOTHER WORLD'
Por Irving Vidro
Cheap Trick ha lanzado el primer sencillo, "Light Up the Fire", de su próximo álbum de estudio número 20, In Another World. El vigésimo álbum de estudio de la banda llega a través de BMG el 9 de abril de 2021 (una edición limitada de vinilo con salpicaduras de azul y blanco estará disponible en las tiendas de discos independientes).
La banda también anunció la reprogramación de las fechas de sus conciertos en el Reino Unido para 2022.
In Another World fue producido por el socio de la banda, Julian Raymond. Es su primer álbum nuevo desde We're All Alright de 2017 y Christmas Christmas . Incluye su versión de "Gimme Some Truth" de John Lennon, que incluye la guitarra de los Sex Pistols Steve Jones, y un número de blues, "Final Days", con armónica del líder de Wet Willie, Jimmy Hall, entre sus canciones. Vea a continuación la lista completa de pistas.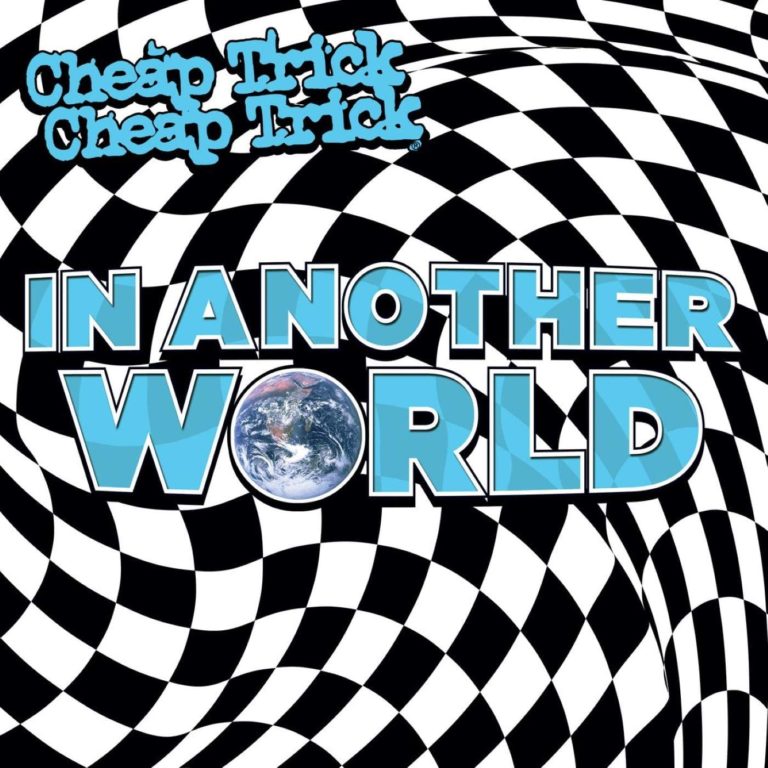 In Another World Track Listing
Here Comes the Summer
Quit Waking Me Up
Another World
Boys & Girls & Rock N Roll
The Party
Final Days
So It Goes
Light Up the Fire
Passing Through
Here's Looking at You
Another World reprise
I'll See You Again
Gimme Some Truth