THE BEATLES Y SU LÍNEA HOT WHEELS PARA 2019
Por Irving Vidro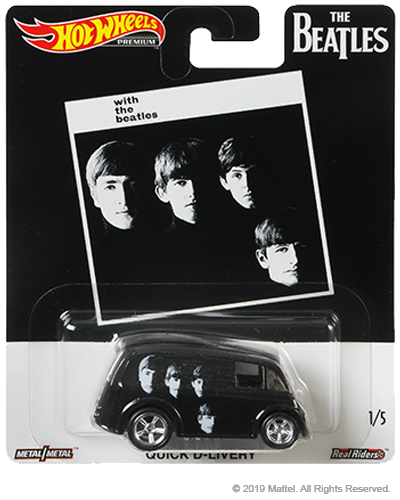 En 2017, Mattel se asoció con The Beatles para presentar una serie de autos Hot Wheels inspirados en las portadas de cinco álbumes clásicos de Fab Four, y ahora ha llegado una nueva colección de Hot Wheels saludando a cinco álbumes más de la legendaria banda.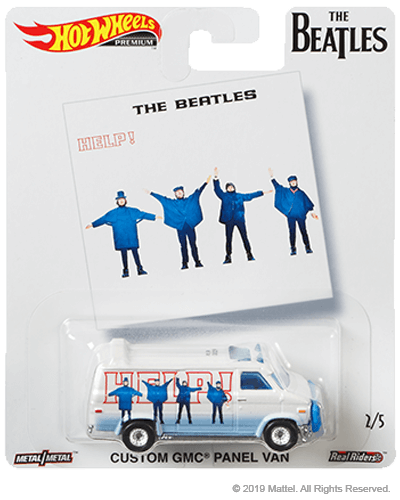 Los juguetes presentan diseños inspirados en el álbum británico de 1963 With The Beatles, la versión británica de la banda sonora de Help! de 1965,Revolver de 1966, la banda sonora de Yellow Submarine y Abbey Road de 1969.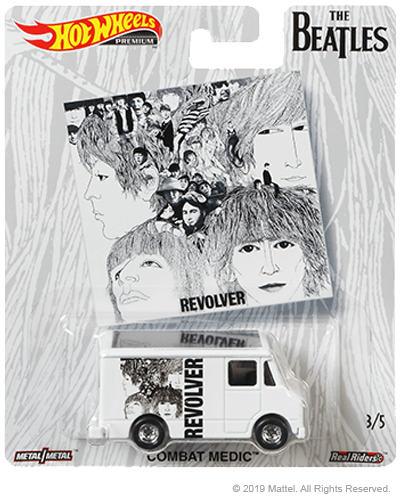 El embalaje de cada automóvil incluye un estuche de tarjeta que replica la portada del álbum que corresponde al diseño del vehículo.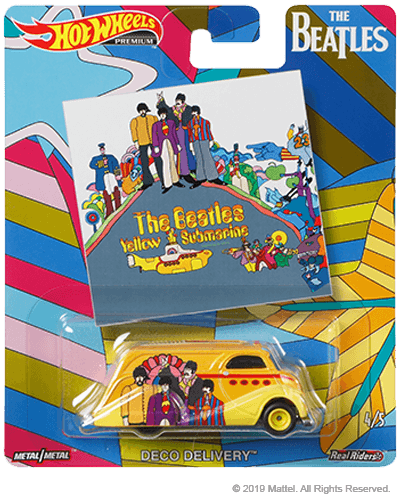 Los modelos de automóviles se basan en diferentes tipos de Hot Wheels: With The Beatles es un modelo "Quick D-Livery"; Help! es una "Custom GMC Panel Van"; Revolver es un "Combat Medic"; El Yellow Submarine es una "Deco Delivery"; y Abbey Road es un "Volkswagen T1 Panel Bus".