STEVE HARRIS SOBRE HIPOTÉTICA GIRA MAIDEN/PRIEST '¿POR QUÉ NO?'
Por Irving Vidro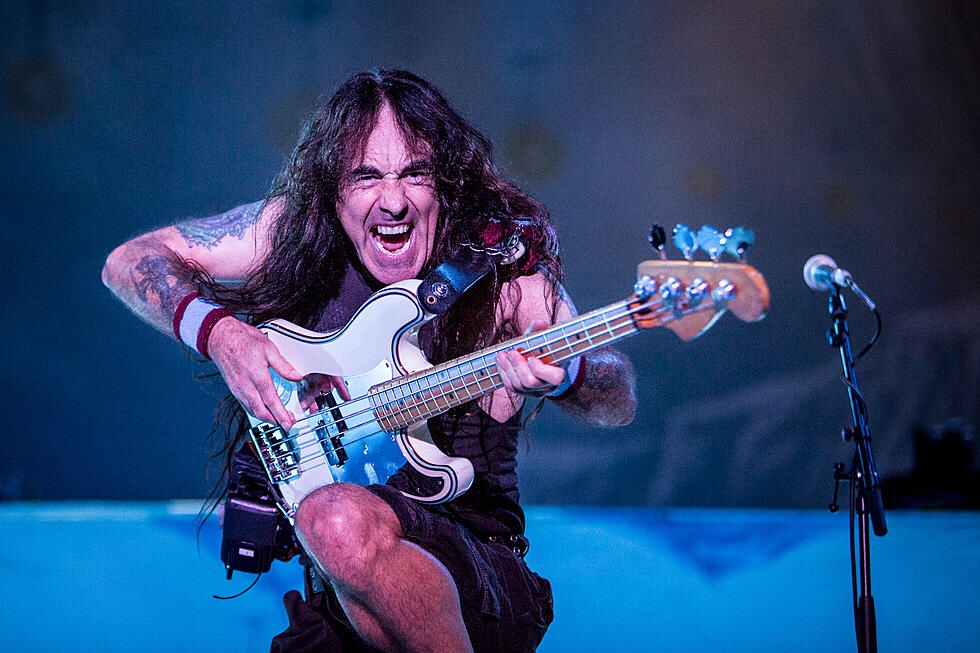 Steve Harris dice que no se opone a Iron Maiden que comparta el escenario con Judas Priest.
A principios de este mes, el cantante Rob Halford, dijo que le encantaría ver a su banda unir fuerzas con Iron Maiden para una gira. "Creo que ambas bandas buscarían hacer eso", dijo a Consequence Of Sound. "Se trata del momento de hacer tal cosa. Somos buenos amigos"
Durante una aparición el día de hoy (martes 12 de noviembre) en "Trunk Nation" de SiriusXM, se le pidió a Harris su opinión sobre un hipotético emparejamiento de MAIDEN / PRIEST. Él respondió: "Es gracioso porque vi [los comentarios de Halford en los medios] yo mismo. Y también, aparentemente, alguien dijo hoy que [el bajista de JUDAS PRIEST] Ian Hill también dijo algo al respecto. Entonces, no lo sé. Supongo los manejadores tienen que concentrarse y [hacer] que algo así [suceda]. Pero, sí, ¿por qué no? Supongo que los fanáticos pueden presionar para que suceda. Pero ya veremos ".
Harris también habló sobre sus recuerdos de la gira norteamericana de Maiden en 1981 como acto de apoyo para Priest, que, en ese momento, estaba promoviendo su álbum de "Point Of Entry".
"[Tengo] muchos buenos recuerdos", dijo. "Y realmente amo ese álbum, 'Point Of Entry'. Algunas personas no creen que sea su álbum de Priest favorito. Pero supongo que porque estábamos de gira [con Priest cuando lo apoyaban], realmente me gustó. "