SIMPLE MINDS: GIRA 40 ANIVERSARIO Y ÁLBUM DE ÉXITOS
Por Irving Vidro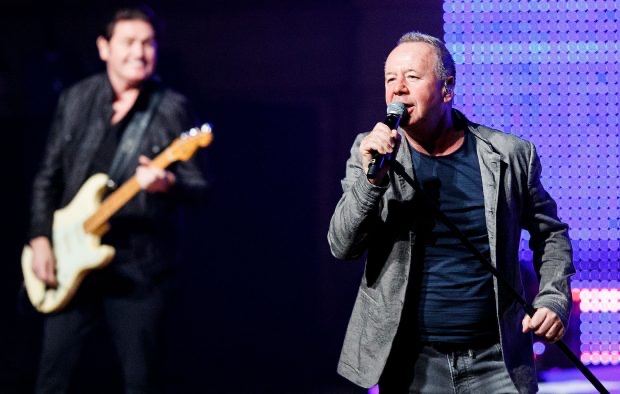 Simple Minds ha anunciado una gira por el Reino Unido y Europa para conmemorar su 40 aniversario.
El '40 Years Of Hits Tour 'de la banda escocesa comenzará en Zetlitz en Stavanger, Noruega el 8 de febrero de 2020 y finalizará en el SSE Hydro de Glasgow el 25 de abril de 2020.
Las fechas del Reino Unido e Irlanda verán al famoso grupo new wave actuar en Cardiff, Bournemouth, Londres, Leeds, Brighton, Dublín y Birmingham.
Para celebrar la ocasión aún más, la banda lanzará un álbum recopilatorio de grandes éxitos el 1 de noviembre titulado "40: The Best Of – 1979-2019". El álbum incluirá una mezcla de viejos favoritos y material más nuevo, incluida una nueva versión de "For One Night Only" de King Creosote.
Además, la banda lanzará un álbum en vivo, "Live In The City Of Angels", el 4 de octubre.