GREEN DAY A COLABORAR CON NHL
Por Irving Vidro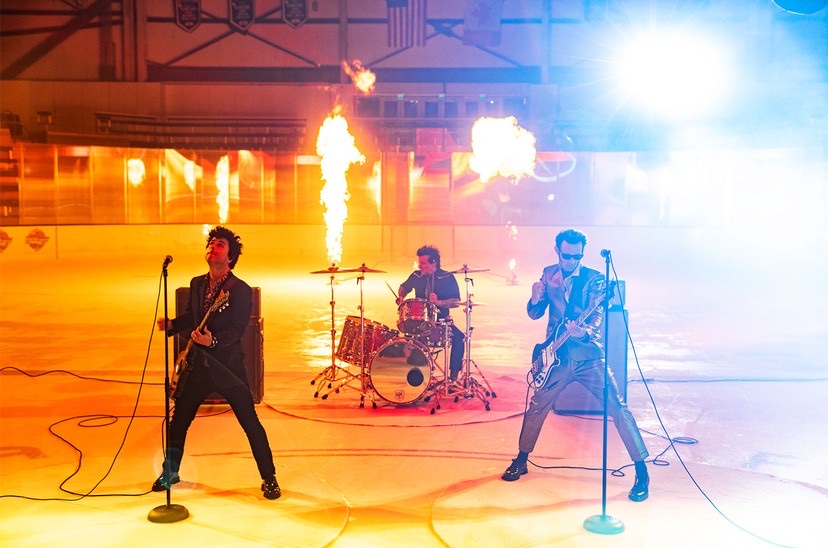 Las arenas de hockey han estado bombeando éxitos como "Holiday" y "Know Your Enemy" durante años, y para esta próxima temporada, Green Day y la NHL tienen algo extra.
Hoy (30 de septiembre), Billboard puede anunciar que la pareja ha entrado en una asociación de dos años que incluirá el debut de una nueva canción durante una transmisión por televisión del 9 de octubre y la veterana banda de rock dando una actuación principal en el NHL All-Star Game el 25 de enero en St. Louis.
"Ready, Fire, Aim", una canción del próximo LP de Green Day, Father Of All …, se estrenará durante un montaje emocionante con estrellas de la NHL como Sidney Crosby y Alex Ovechkin antes del juego del 9 de octubre entre los New Jersey Devils y Filadelfia Flyers en NBCSN. La nueva canción continuará apareciendo en el Wednesday Night Hockey de NBCSN y NHL en las transmisiones de NBC durante la temporada 2019-2020.
Father Of All …, el decimotercer álbum de estudio de Green Day, saldrá el 7 de febrero en Reprise.