SE PREPARA PELÍCULA BIOGRÁFICA DE THE REPLACEMENTS
Por Irving Vidro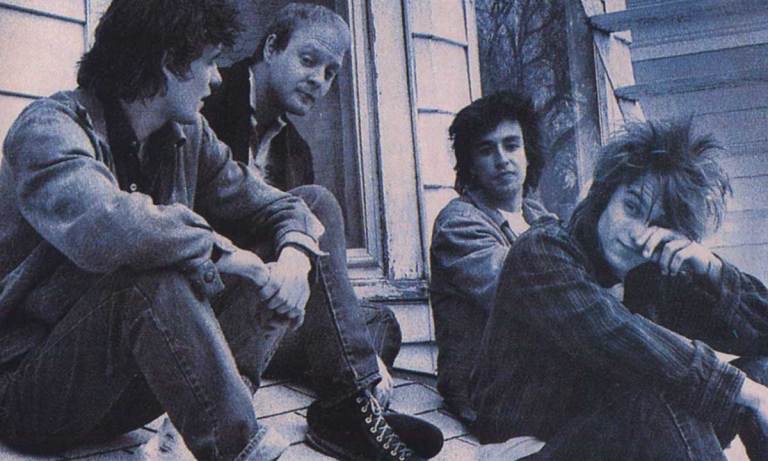 Josh Boone está trabajando en una película biográfica sobre The Replacements. En una nueva entrevista con Games Radar, el escritor y director de The New Mutants y The Stand confirmó que se mudará de Mid-World a Minneapolis.
"Cuando estábamos filmando The New Mutants, comencé a trabajar, con el coguionista Knate Lee, comenzamos a trabajar en una adaptación del bestseller de Bob Mehr en New York Times, Trouble Boys, sobre la banda The Replacements", compartió Boone. .
Oye, di lo que quieras sobre la idea, pero al menos Boone está trabajando con el material original correcto. La novela de Mehr de 2016 no es solo una biblia para los fanáticos de Mats que se respetan a sí mismos, sino una de las mejores biografías del rock and roll de todos los tiempos.
Según los comentarios de Boone, parece que el proyecto está bastante avanzado. Continúa agregando que los guiones están listos, lo que plantea la pregunta: ¿es esta otra miniserie para él u otra película? – y que están "literalmente transmitiendo eso en este momento".
Entonces, ¿a quién tiene en mente? "Nat Wolff interpretará a Paul Westerberg", enfatizó Boone. "Nat ha estado en casi todo lo que he hecho. Estaba en The Stand. Protagonizó mi primera película. Estuvo en The Fault in Our Stars. Es uno de los mejores actores del planeta. Owen Teague, que está en The Stand, interpretará a Tommy Stinson en él, realmente en la segunda mitad, porque en la primera mitad, Tommy Stinson es como un niño de 12 años ".