RESIDENTES DE HOGAR DE ANCIANOS RECREAN PORTADAS DE DISCOS EN LA CUARENTENA
Por Irving Vidro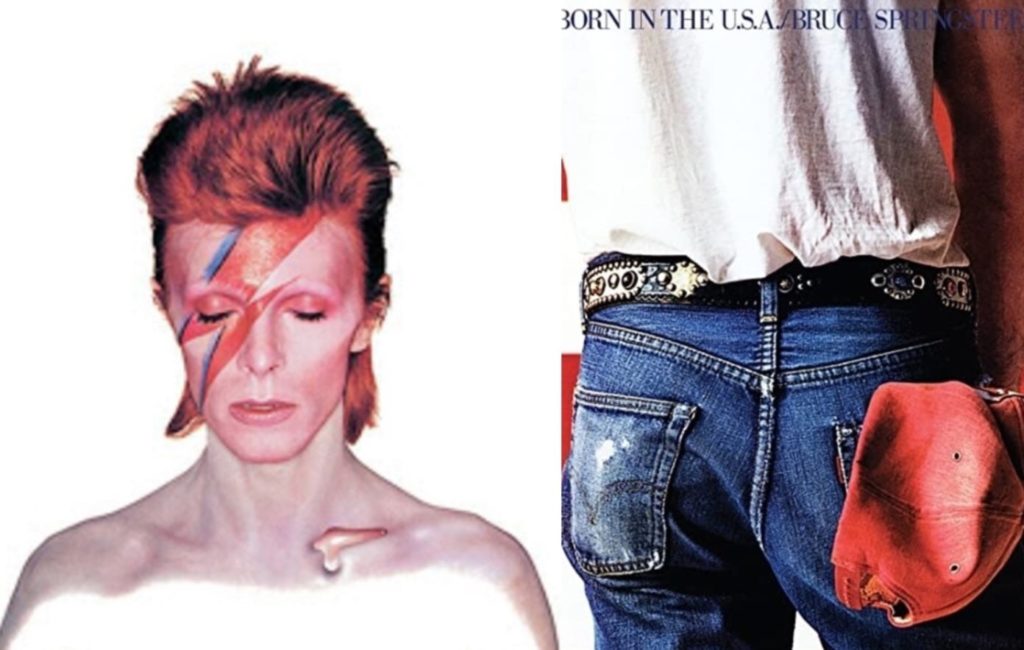 Los residentes de un hogar de ancianos en Edgware han encontrado una manera creativa de entretenerse durante el bloqueo del coronavirus, e involucra algunas de las portadas de álbumes más icónicas de la música.
Robert Speker, el gerente de entretenimiento de Sydmar Lodge Care Home, alentó a los residentes de la casa a recrear algunas de las portadas de álbumes más clásicas de todos los tiempos.
Las cubiertas recreadas para el desafío incluyen "Born in the U.S.A." De Bruce Springsteen, "Bad" de Michael Jackson, "True Blue" de Madonna y el álbum de 1973 de David Bowie "Aladdin Sane".
Los residentes también recrearon las portadas de álbumes más recientes, como Adele's 21, Taylor Swift´ 1989 y Blink-182 'Enema Of The State'.
Speker compartió algunos de los resultados en Twitter:
Sydmar Lodge Care Home residents and carers have been recreating classic album covers. The home has now been in lockdown for 4 months. pic.twitter.com/XS5YQ4f1Sw

— ℝ𝕠𝕓𝕖𝕣𝕥 𝕊𝕡𝕖𝕜𝕖𝕣 (@robertspeker) July 10, 2020
July 10, 2020