RAGE AGAINST THE MACHINE ANUNCIA PRESENTACIONES EN BOSTON CALLING 2020 Y FIREFLY
Por Irving Vidro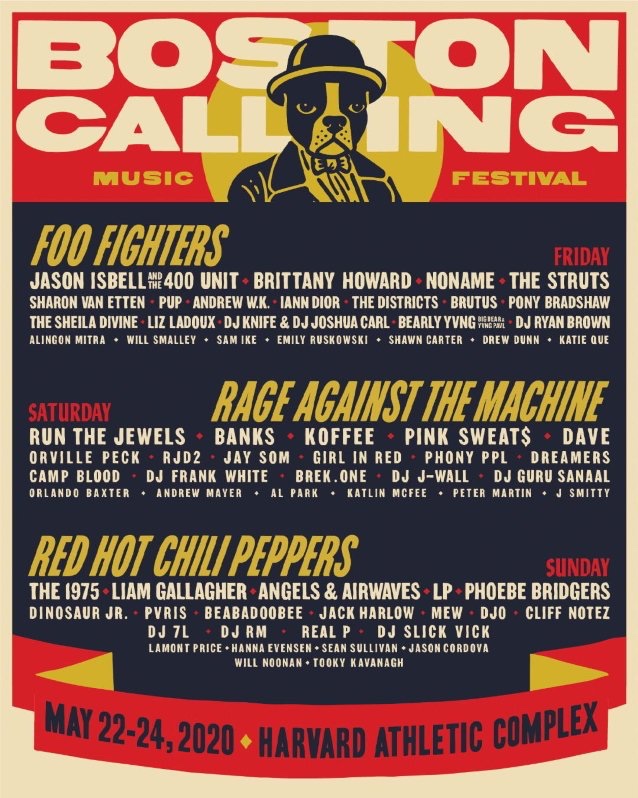 La reunión de Rage Against the Machine continúa. Boston Calling anunció el 28 de enero que el grupo encabezará una de las tres noches en el festival de este año. Los grupos que encabezarán las otras dos noches,Foo Fighters y Red Hot Chili Peppers,fueron anunciados en noviembre.
Rage Against The Machine encabezará el espectáculo del 23 de mayo, mientras que los Foo Fighters tocarán el 22 de mayo, y Red Hot Chili Peppers el 24 de mayo. Más de 60 artistas, incluidos Liam Gallagher y The 1975, están programados para presentarse en el festival de música.
Firefly también anunció el mismo día que la banda encabezaría su festival, junto con Billie Eilish, Blink-182 y otros del 18 al 21 de junio en Dover, Delaware.
https://www.instagram.com/p/B73iQLwA39P/?igshid=1olrcbvn4ite9