QUEEN + ADAM LAMBERT A LANZAR CASSETTE EDICIÓN ESPECIAL DE 'LIVE AROUND THE WORLD'
Por Irving Vidro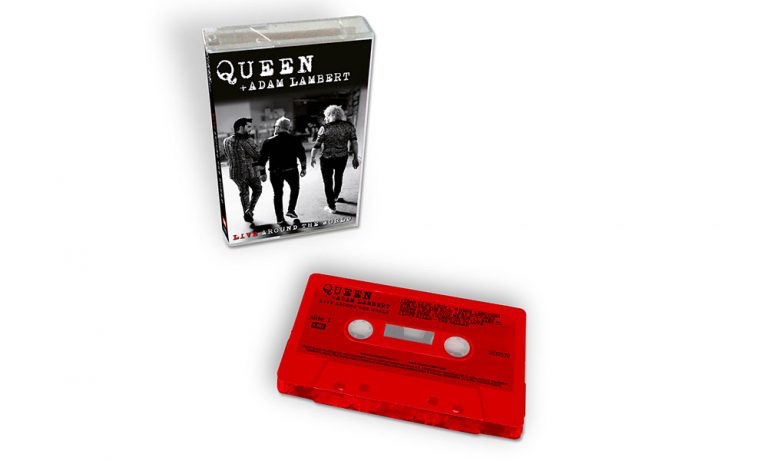 Una versión en cassette de edición limitada para coleccionistas del próximo Live Around The World de Queen + Adam se lanzará el 2 de octubre.
Desde su primera aparición juntos en 2009 cuando los miembros de Queen Brian May y Roger Taylor aparecieron como invitados en el final de la octava temporada de American Idol en la que Adam Lambert fue un concursante, la combinación de Queen + Adam Lambert ha ido viento en popa convirtiéndose en una de las bandas de gira más grande del mundo.
Live Around The World presenta una recopilación de los mejores conciertos capturados en todo el mundo seleccionados personalmente por Taylor, May y Lambert de más de 200 espectáculos que han realizado, y varios de los que aparecen aquí están disponibles por primera vez.