MICK JAGGER A LANZAR ÁLBUMES SOLISTA EN VINILO
Por Irving Vidro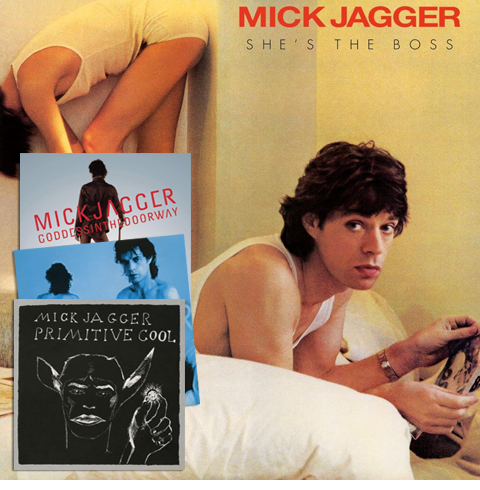 El catálogo completo de álbumes en solitario de una de las figuras más emblemáticas del rock británico llegará al vinilo. Los cuatro discos de estudio de Mick Jagger, emitidos entre 1985 y 2001, se lanzarán como ediciones de vinilo negro de 180 gramos de peso pesado el 6 de diciembre.
Los álbumes son She's The Boss (1985), Primitive Cool (1987), Wandering Spirit (1993) y Goddess In The Doorway (2001).
Los álbumes han sido recientemente remasterizados a partir de transferencias de cintas analógicas * a través del revolucionario sistema Half-Speed ​​Mastering, por el célebre ingeniero Miles Showell en los estudios Abbey Road de Londres. Este tratamiento de remasterización de alta definición de audio, que crea las prensas de vinilo de mejor calidad de audio disponibles, se utilizó recientemente para todos los álbumes en el aclamado set en caja The Rolling Stones Studio Albums Vinyl Collection 1971 – 2016. Todos los álbumes de Jagger cuentan con bolsas interiores impresas con letras