MANÁ y SEBASTIÁN YATRA LANZAN NUEVA VERSIÓN DE "NO HA PARADO DE LLOVER"
Por Irving Vidro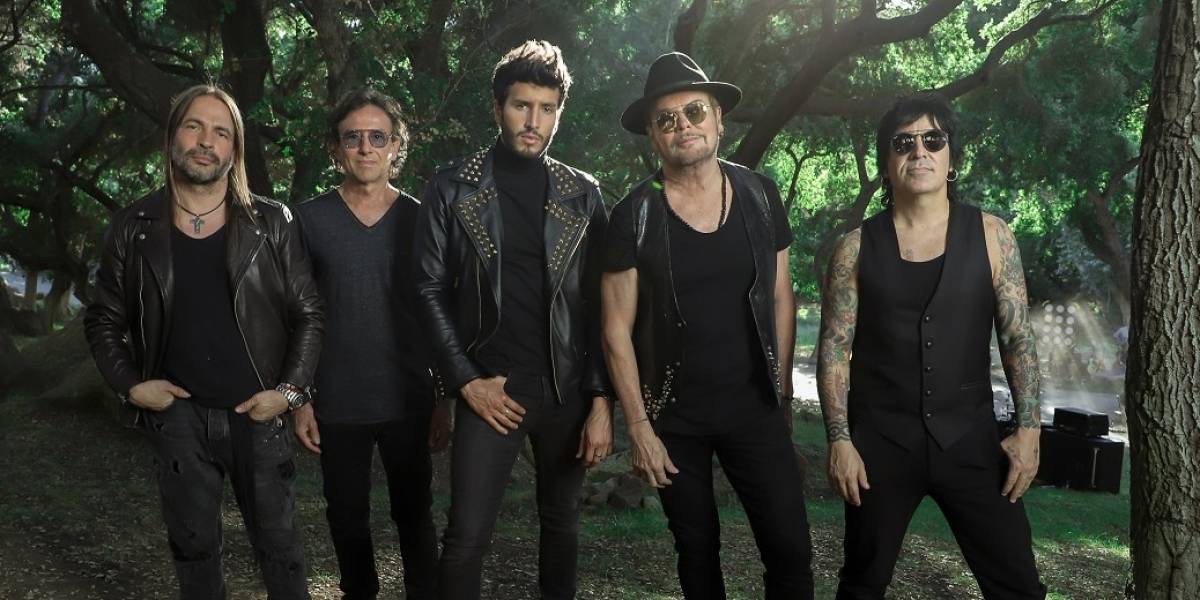 Maná continúa lanzando nuevas versiones de sus antiguos éxitos. Y esta vez, es "No Ha Parado de Llover", con Sebastian Yatra.
Esta nueva versión del éxito icónico de 1995 con Yatra nació durante el evento Latin Grammy Person of the Year 2018, que honró a la banda mexicana. La canción en sí es dramática. "No ha parado de llover" trata de perder a alguien y por mucho que esa persona quiera seguir adelante, es algo imposible.
La canción, que incluye un nuevo arreglo musical, se lanzó junto con su video musical, dirigido por Pablo Croce, y aborda un tema social importante: enviar mensajes de texto mientras se conduce. Míralo a continuación.