LISTO ÁLBUM DEBUT DE TODD LA TORRE,VOCALISTA DE QUEENSRYCHE
Por Irving Vidro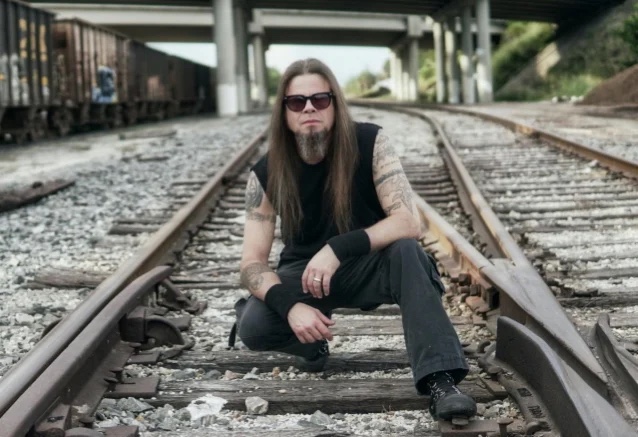 El cantante de Queensryche, Todd La Torre, lanzará su álbum debut en solitario, "Rejoice In The Suffering", el 5 de febrero de 2021.
El rockero se asoció con su amigo y colaborador Craig Blackwell y el productor Chris "Zeuss" Harris para dar los toques finales al proyecto durante la pandemia.
"Rejoice In The Suffering fue verdaderamente un trabajo de amor", explica La Torre. "Es un disco de metal puro que ciertamente muestra una amplia gama de mis habilidades vocales. Siento que hay algo para cualquier verdadero fanático del metal en este álbum. Este álbum está lleno de ritmo, dinámica, poder y sustancia y no puedo esperar a que la gente lo escuche ".
El disco presenta diez nuevas melodías, incluida la canción principal, mientras que una versión de lujo agrega tres canciones adicionales: "Fractured", "Set It Off" y "One By One".
La Torre se unió a Queensryche en 2012 luego de la enconada división del grupo de Seattle con Geoff Tate; el vocalista ha estado a bordo de los últimos tres álbumes de la banda, incluido un disco homónimo de 2013, "Condition Human" de 2015 y "The Verdict" de 2019.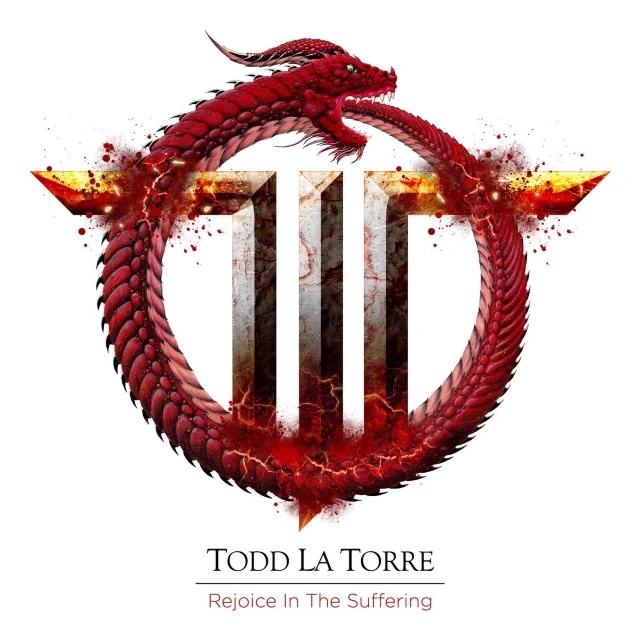 Todd La Torre
"Rejoice In The Suffering"
Fecha de lanzamiento : Febrero 5, 2021
Dogmata
Pretenders
Hellbound And Down
Darkened Majesty
Crossroads To Insanity
Critical Cynic
Rejoice In The Suffering
Vexed
Vanguards Of The Dawn Wall
Apology
Bonus tracks (solo versión de lujo)
Fractured
Set It Off
One By One