LANZAN MONEDA DE DAVID BOWIE AL ESPACIO
Por Irving Vidro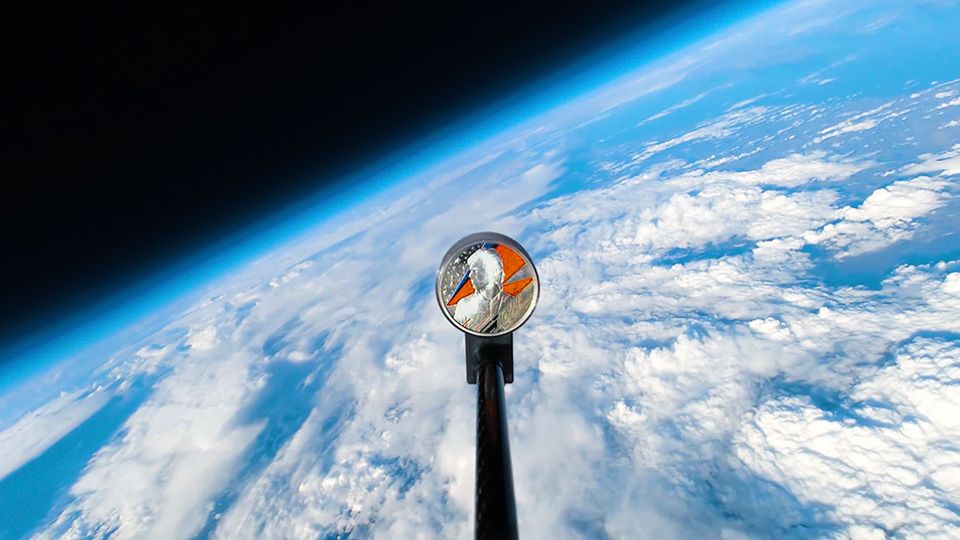 La leyenda de la música, David Bowie, se celebra con un rango de monedas conmemorativas de The Royal Mint.
Tras el lanzamiento de las monedas Queen y Elton John en enero y julio, las monedas conmemorativas póstumas de David Bowie son las terceras de la serie "Music Legends" de The Royal Mint.
Las monedas visualmente impactantes presentan una imagen de David Bowie de fines de la década de 1970 cuando estaba trabajando en su trilogía de álbumes experimentales en Berlín: Low (1977), "Heroes" (1977) y Lodger (1979). Junto a esto, el diseño también incluye el motivo del rayo del álbum de 1973 "Aladdin Sane".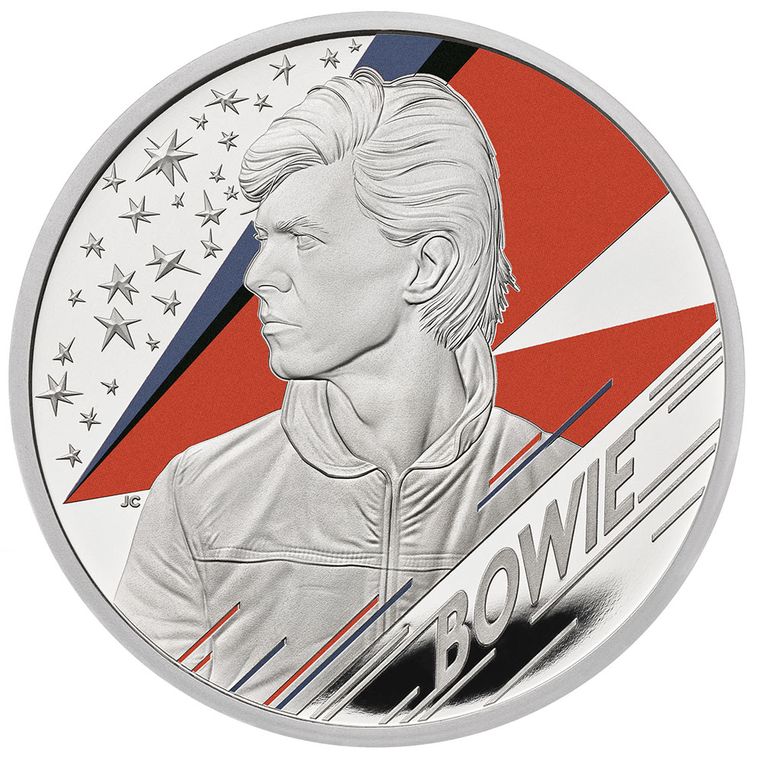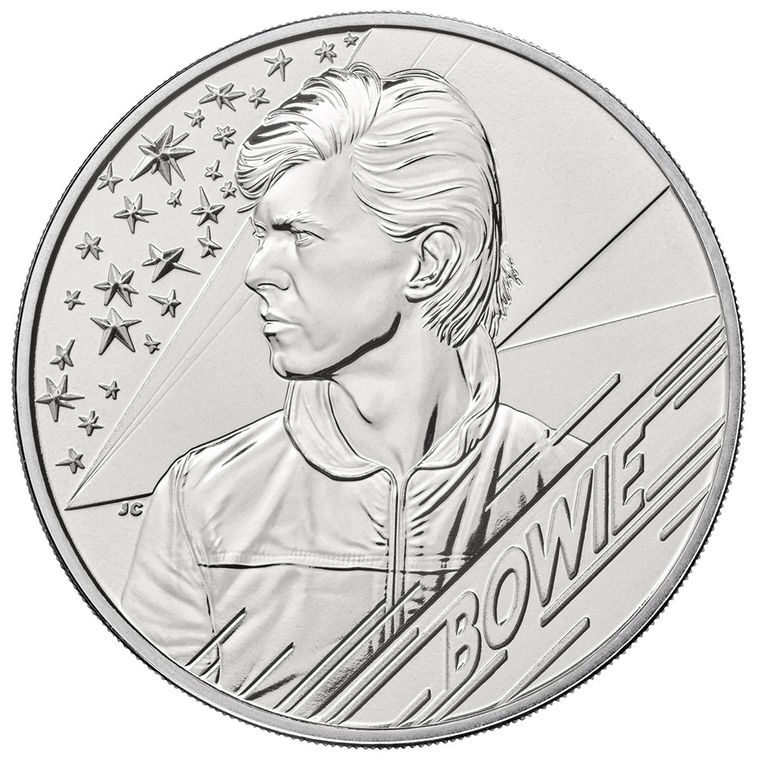 Utilizando tecnología y técnicas de fabricación innovadoras, el rayo en varias de las monedas de edición especial aparece mezclado con polvo de estrellas para crear un efecto de brillo.
Para marcar el lanzamiento, se envió una moneda de David Bowie al espacio. La moneda fue enviada a 35.656 metros de altura y orbitó la atmósfera de la Tierra durante 45 minutos antes de descender de manera segura de regreso a Gran Bretaña. Fue la primera vez que se envió una moneda del Reino Unido al espacio.
Clare Maclennan, directora divisional de monedas conmemorativas en Royal Mint, dijo: "Estamos encantados de presentar la tercera moneda de la serie de leyendas musicales de Royal Mint, en honor al legado intergaláctico y la carrera de David Bowie.
"En reconocimiento al primer sencillo de éxito de Bowie, 'Space Oddity', sentimos que era apropiado enviar su moneda al espacio y celebrar al Starman a su manera pionera.
"La música de David Bowie ha inspirado e influenciado a generaciones de músicos y esperamos que esta moneda conmemorativa sea apreciada por los fans de todo el mundo".