LIAM GALLAGHER INTERESADO EN ESCRIBIR Y GRABAR. TEMA PARA 'NO TIME TO DIE'
Por Irving Vidro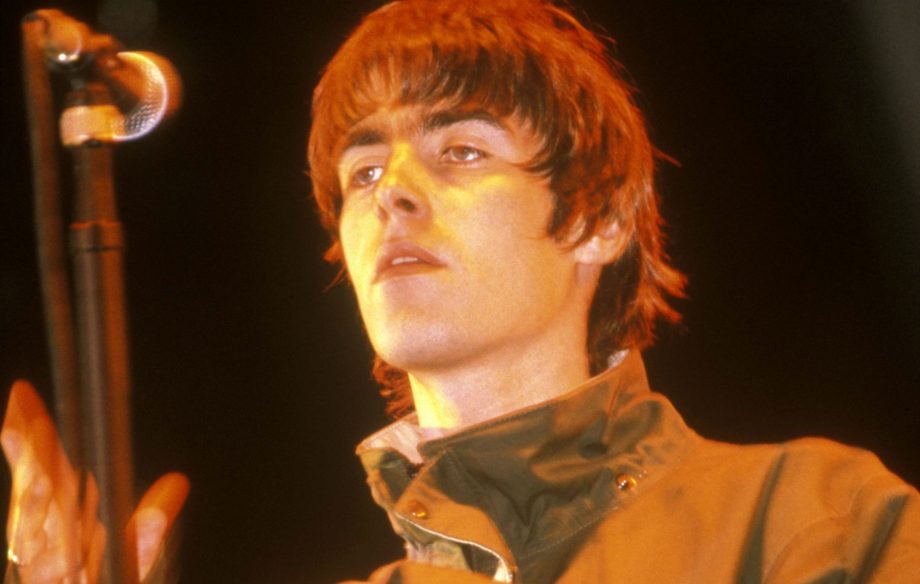 Liam Gallagher ha revelado que está intentando grabar la nueva canción de James Bond para la próxima película No Time To Die.
También se ha revelado que el líder de Oasis ya ha escrito algunas de las letras de la canción potencial.
Hablando con la estación de radio irlandesa Today FM, Liam se burló de la obsesión por morir en la nueva película, diciendo: "El nuevo James Bond, se trata de morir en él.
"No mueras la semana que viene, no se puede provocar la muerte hoy, podría morir el próximo mes, hay mucha muerte sucediendo ".
Luego confirmó que está interesado en interpretar el tema, diciendo: "Pero sabes que nos pueden llamar, por qué no".
Mientras tanto, Gallagher reveló que se reunió con la productora de Bond Barbara Broccoli en 2017 para conversaciones iniciales sobre el cantante que escribiera el nuevo tema.
Él dijo: "Conocimos a Barbara Broccoli cuando tocamos en Dublín y estaban interesados.