CERRARÁN AUTOPISTA EN AUSTRALIA PARA CONCIERTO TRIBUTO A BON SCOTT
Por Irving Vidro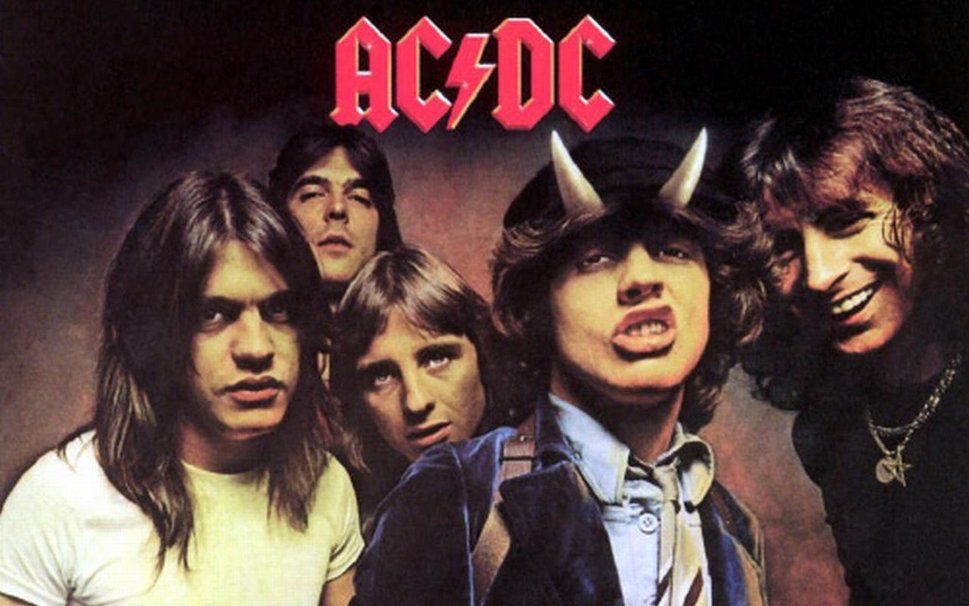 10 km de una autopista australiana se cerrará el próximo mes de marzo para organizar un concierto tributo AC / DC.
El evento marca 40 años desde la muerte del vocalista de la banda Bon Scott.
El 1 de marzo de 2020, Canning Highway, la autopista que Scott viajaría regularmente en su juventud, se cerrará entre Canning Bridge y Fremantle para ser el anfitrión del escenario del festival más largo del mundo, con 8 bandas tocando 'covers'de AC / DC, incluidas Amyl y The Sniffers, Shonen Knife y más.
El tramo de autopista de 10 km que se cerrará se conoce como la verdadera Highway To Hell, llamada así por una serie de accidentes fatales a lo largo del tramo e inmortalizada en el icónico álbum de 1979 de la banda.
Parece que el evento imitará el video de AC / DC para "It's A Long Way To The Top", que los vio tocar en la parte trasera de un camión mientras pasaba por Melbourne.
El evento se produce como parte del Festival de Perth 2020, y el director artístico Iain Grandage le contó a The Guardian sobre sus planes para el espectáculo.
"La sorpresa fue cuando descubrimos que la fecha [de cierre del festival] era 40 años hasta el día", dijo, coincidiendo con el aniversario de la llegada de las cenizas de Scott al cementerio de Fremantle.
"Fue como," tenemos que hacer esto ", a pesar del tamaño ridículo".
Hablando de la música que se reproducirá, Grandage dijo: "'covers' se siente como una mala palabra. Serán más como respuestas creativas ".