LAMB OF GOD PRESENTARÁ EVENTOS EN LÍNEA ESTA SEMANA
Por Irving Vidro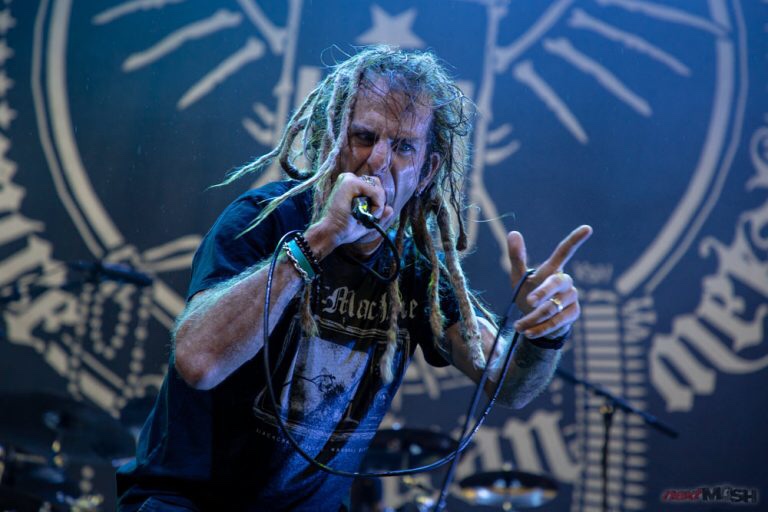 Lamb of God, que acaba de lanzar su décimo álbum de estudio homónimo, acaban de anunciar planes para organizar nuevos eventos en línea, desde hoy (22 de junio) hasta el jueves (25 de junio).
Como se dijo,comenzaron hoy con un "video de cuarentena en vivo" a las 12 del mediodía EDT / 9 a.m. PDT en YouTube. El video presentará tres canciones grabadas por la banda en vivo desde la cuarentena:
Más tarde hoy, el guitarrista Willie Adler se unirá a Zia Records para un Q&A de Facebook Live a las 7 p.m. EDT / 4 p.m.
Además, un Instagram en vivo y Reddit AMA con el vocalista Randy Blythe sucederán más adelante esta semana.
Mantente sintonizado para más.