ANOTHER SKY PRESENTA 'FELL IN LOVE WITH THE CITY' DE SU ÁLBUM DEBUT 'I SLEPT ON THE FLOOR'
Por Irving Vidro
Another Sky,el cuarteto de Londres,ha anunciado detalles de su álbum debut.
'I Slept On The Floor' saldrá el 7 de agosto a través de Fiction, y viene junto a una nueva canción, "Fell In Love With The City".
Además, la banda, que ha lanzado un puñado de EP anteriores, está programada para recorrer el Reino Unido en noviembre, con un espectáculo en Londres para el lugar de EartH en Hackney.
Hablando sobre la nueva canción, la vocalista Catrin Vincent dice: "Odio las canciones de ruptura. No sé por qué, es el sentimiento más universal. Quizás porque el mundo tiene muchos de ellos.
Mudarse a Londres fue un cambio dramático de la vida de un pueblo pequeño donde ni siquiera
se me ocurrió que podía hacer música, donde esta visión de mí como ama de casa que nunca equivalía a nada se sentía inevitable, en un mundo más grande, de personas de todas partes, de nuevas ideas y una nueva versión de mí mismo ".
Al discutir el video del sencillo, que Vincent dirigió a sí misma, agregó: "Preguntamos si alguno de nuestros fanáticos tenía una vieja mini cámara de cinta DV, y lo logramos.
"Intentamos capturar la emoción de estar en la carretera por primera vez, replicando la sensación de mudarse a Londres hace siete años. "Fell In Love With The City" es la segunda canción que escribimos como banda y queríamos hacer un video que incorporara la forma en que filmarías a un compañero, pero en cambio estás filmando una ciudad ".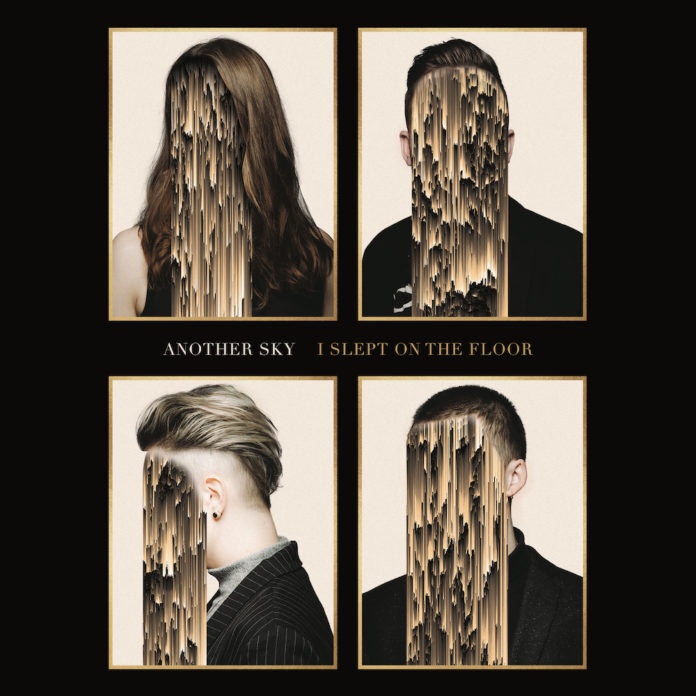 01 How Long?
02 Fell In Love With The City
03 Brave Face
04 Riverbed
05 The Cracks
06 I Slept On The Floor
07 Life Was Coming In Through The Blinds
08 Tree
09 Avalanche
10 Let Us Be Broken
11 All Ends
12 Only Rain