JIMMY EAT WORLD:ALBUM,GIRA Y NUEVO SENCILLO
Por Irving Vidro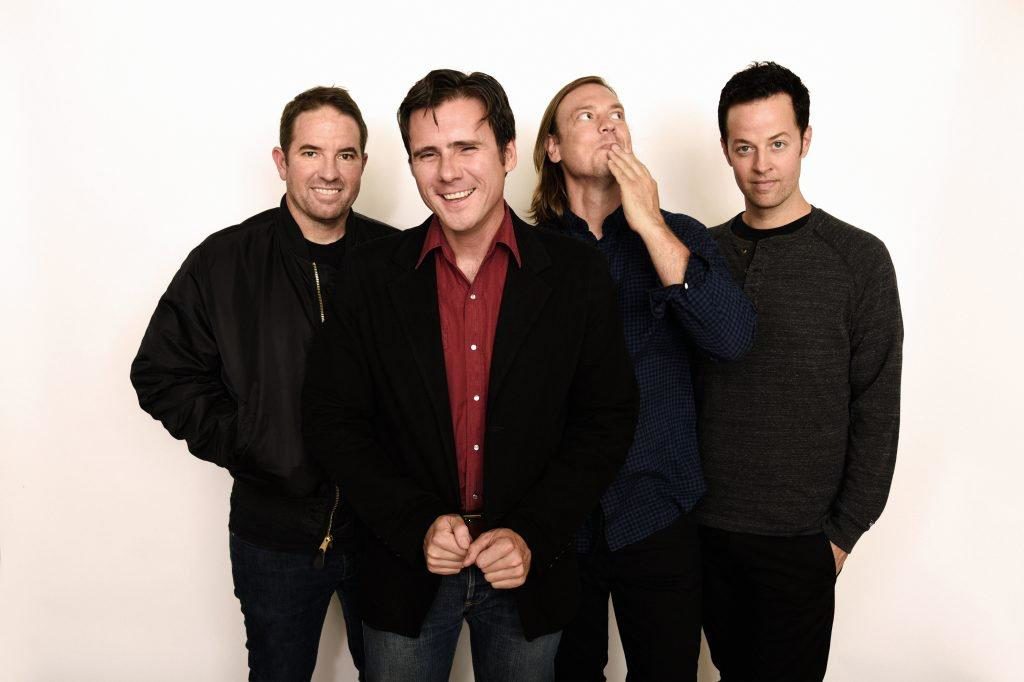 Las leyendas emo de Arizona Jimmy Eat World han anunciado un nuevo álbum, Surviving, que saldrá este otoño. Es el décimo álbum de estudio de la banda y su primer lanzamiento completo desde Integrity Blues de 2016. La banda lanzó el sencillo principal del álbum, "All the Way (Stay)", y un video musical que lo acompaña dirigido por Daniel Carberry. La banda también realizará una gira por Norteamérica este otoño para apoyar el nuevo álbum.
"Surviving explora algunos de los diferentes tipos de pesas que mi ego me dice que tengo que cargar, lo que veo que las personas a mi alrededor eligen llevar y lo que he encontrado como la verdad cuando elijo soltar", dijo el líder Jim Adkins. una declaración.
Según el comunicado de prensa, "All the Way (Stay)" presenta un solo de saxofón que recuerda a "la banda sonora de la película más grande de los 80 que John Hughes nunca hizo", que suena bastante en la marca de una banda emo de los 90.
Surviving sale a la venta el 18 de octubre