DEPECHE MODE AL CINE
Por Irving Vidro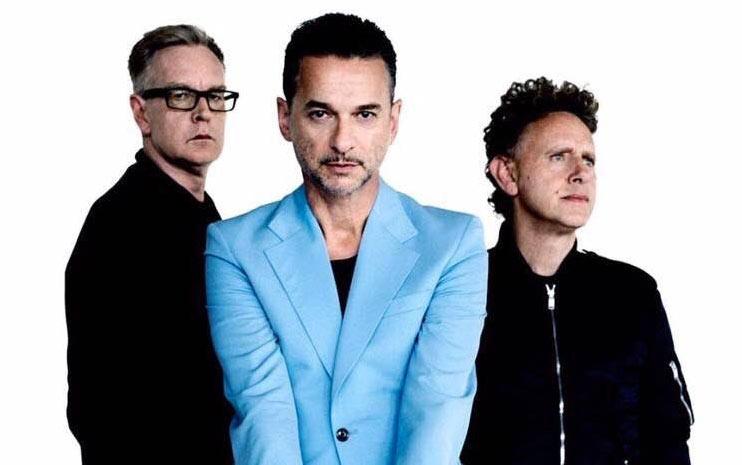 Depeche Mode está llegando a la pantalla grande. La banda de synthpop anunció el 19 de septiembre que su nueva película de concierto, Spirits in the Forest, presentará imágenes del Global Spirit Tour de la banda, grabadas en el verano de 2018 en The Waldbühne en Berlín, junto con más secciones narrativas centradas principalmente en los fanáticos. Spirits in the Forest está dirigida por Anton Corbijn, y se proyectará en más de 2.400 teatros de todo el mundo durante un día solo el 21 de noviembre.
Depeche Mode lanzó el tráiler oficial de la película del concierto el día 26 de septiembre . En el clip de 60 segundos, los seis fanáticos que aparecen en la película, que asistieron al show final del Spirit Tour el 25 de julio de 2018 en Berlín, discuten los roles profundamente personales que la música de la banda ha jugado en sus vidas.
El álbum más reciente de Depeche Mode fue Spirit de 2017; la banda lanzó videos musicales para "Going Backwards", "Where's the Revolution" y "Cover Me", los dos últimos de los cuales fueron dirigidos por Corbijn. También cubrieron los "Héroes" de David Bowie más de unas pocas veces, y lanzaron una versión de estudio de la canción junto con un video adjunto.