GERARD WAY REGISTRA TEMAS INÉDITOS DE MY CHEMICAL ROMANCE
Por Irving Vidro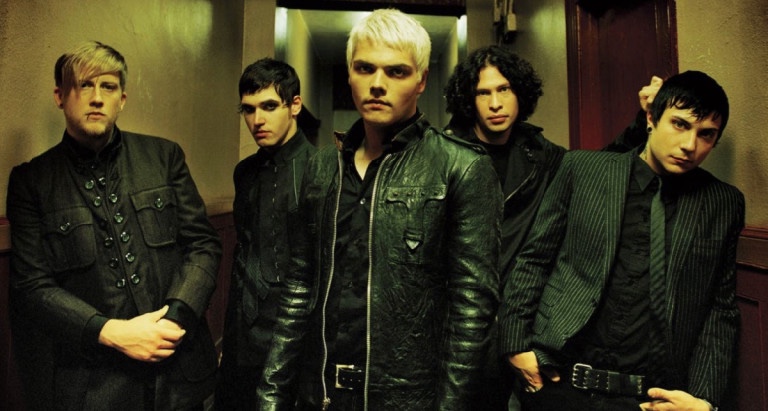 Según los informes, el líder de My Chemical Romance, Gerard Way, ha registrado canciones inéditas de la banda en línea.
Un fanático señaló en Reddit que Way había agregado dos nuevas pistas a BMI Repertoire, una plataforma en la que los músicos cargan pistas para recaudar ingresos y regalías.
Una de las dos pistas registradas es "Emily", un demo el cual fue compartida por la banda en 2016 como parte de Living With Ghosts, la reedición del décimo aniversario de la banda de The Black Parade. Escúchalo a continuación.
Sin embargo, la otra canción, llamada 'Still Alive', es completamente desconocida, aunque los fanáticos especulan que podría originarse en la era de Conventional Weapons, donde desecharon una gran cantidad de demos antes de finalmente escribir el cuarto álbum Danger Days: The True Lives of the Fabulous Killjoys.
Aún no está claro si estas dos canciones verán la luz del día o cuándo, pero marcarían el primer lanzamiento de la banda desde su reunión de 2019.