ELTON JOHN,BILLIE JOE ARMSTRONG ENTRE ARTISTAS A PARTICIPAR EN CONCIERTO BENÉFICO A TRANSMITIRSE POR FOX
Por Irving Vidro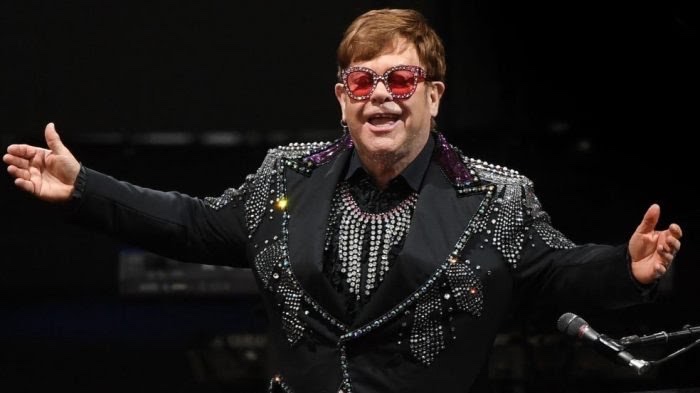 Elton John organizará un concierto benéfico que transmitirá Fox el 29 de marzo.
Creado por iHeartMedia y Fox, el especial, que se llama Fox Presents the iHeart Living Room Concert for America, será un especial de una hora sin comerciales que, según la red, "proporcionará alivio y apoyo para el entretenimiento de los estadounidenses ayuda a combatir la propagación de COVID-19 ".
Billie Joe Armstrong de Green Day, Billie Eilish, Alicia Keys, Backstreet Boys, Mariah Carey y Tim McGraw lideran a los artistas. Actuarán (obviamente) desde sus propios hogares, y algunos fueron pregrabados.
El iHeart Living Room Concert for America también rendirá homenaje a los profesionales de la salud de primera línea, los socorristas y los héroes locales que se están poniendo en peligro para ayudar a sus vecinos y luchar contra la propagación del coronavirus. También alentará a los televidentes a apoyar a Feeding America y First Responders Children's Foundation, dos de las muchas organizaciones caritativas que ayudan a las víctimas y los primeros en responder durante la pandemia.
También se transmitirá en las estaciones de radio iHeartMedia en todo el país y en la aplicación de la compañía.
Fox Presents the iHeart Living Room Concert for America se transmitirá en vivo a las 9 p.m.EST / 6 p.m. PST.