GENE SIMMONS CREA SERIE DE FESTIVALES 'TITANS OF ROCK'
Por Irving Vidro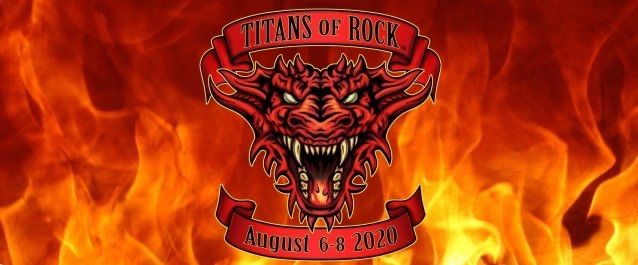 El ícono del rock Gene Simmons, cofundador de KISS, el grupo ganador de premios de oro número 1 de Estados Unidos de todos los tiempos, anunció que ha unido fuerzas con Chuck Varabioff, un productor canadiense, para lanzar Titans Of Rock, una clásica serie de festivales de rock. , en Canadá y Estados Unidos. El primer festival tendrá lugar en Grand Forks, Columbia Británica, del 6 al 8 de agosto de 2020. Los boletos cuestan $ 125 por día o $ 300 por el fin de semana y hay varios paquetes VIP disponibles.
"He estado trabajando en el concepto del festival Titans of Rock durante muchos años", dijo Simmons. "Nuestro objetivo es proporcionar a los fanáticos del rock clásico una experiencia única, inmersiva y de tres días con nombres legendarios en un lugar donde puedan celebrar su amor por el rock con otros fanáticos".