'AHIMSA' LO NUEVO DE U2 EN DOS AÑOS
Por Irving Vidro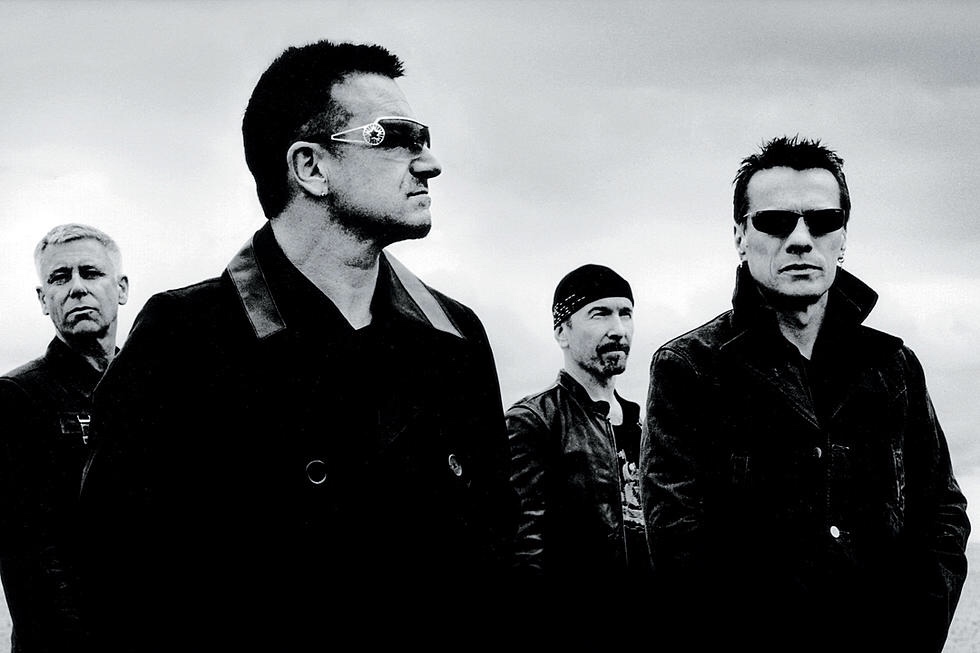 U2 ha presentado una nueva canción, "Ahimsa", que presenta al músico indio A.R. Rahman Las hijas de Rahman, Khatija y Raheema también contribuyen con voces en la pista.
En la melodía meditativa, Bono canta de convocatoria en lugares figurativos. "I'll meet you where the sky is torn/I'll meet you in the air," canta. Las metáforas conducen al concepto más profundo de pertenencia, donde sea que se encuentre ese lugar. "This is an invitation/to a high location/For someone who wants to belong," el canta. "This is a meditation/On your radio station/If you like it you can sing along/Ahimsa."
Rahman explicó los temas de la canción a Rolling Stone India. "El concepto de" ahimsa "o no violencia: es indio, es del sur de Asia, es budista … y a veces tenemos que recordarle a la gente sobre el amor, sobre ahimsa", dijo. "Se necesita mucho coraje para no ser violento. Se necesita mucho poder. No es una debilidad, es más poder que mostrar poder; va más allá de eso, creer en otra cosa que no está presente … algo que solo está en tu espíritu ".
"Ahimsa" es la primera música nueva de la banda en dos años y sigue al lanzamiento del álbum de estudio del grupo en 2017, Songs of Experience. A principios de este mes, U2 inició su gira Joshua Tree 2019 en Auckland, Nueva Zelanda.
Antes de finales de 2019, U2 también lanzará remixes de cuatro canciones en su catálogo por artistas indios locales.