FUNKO POP! ALBUMS PRESENTA 'ACE OF SPADES' Y 'HIGHWAY TO HELL'
Por Irving Vidro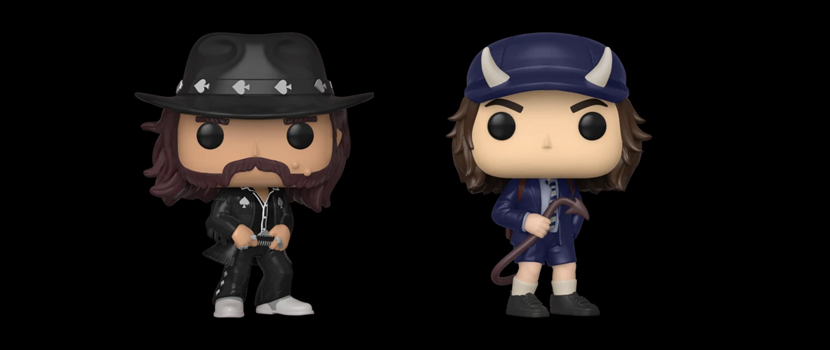 ¡Funko ha presentado dos nuevos Funko Pops! como parte de su serie de álbumes. Las dos nuevas incorporaciones al Funko Pop! Albums sigue los lanzamientos de Black Sabbath, Queen y Linkin Park, entre otros.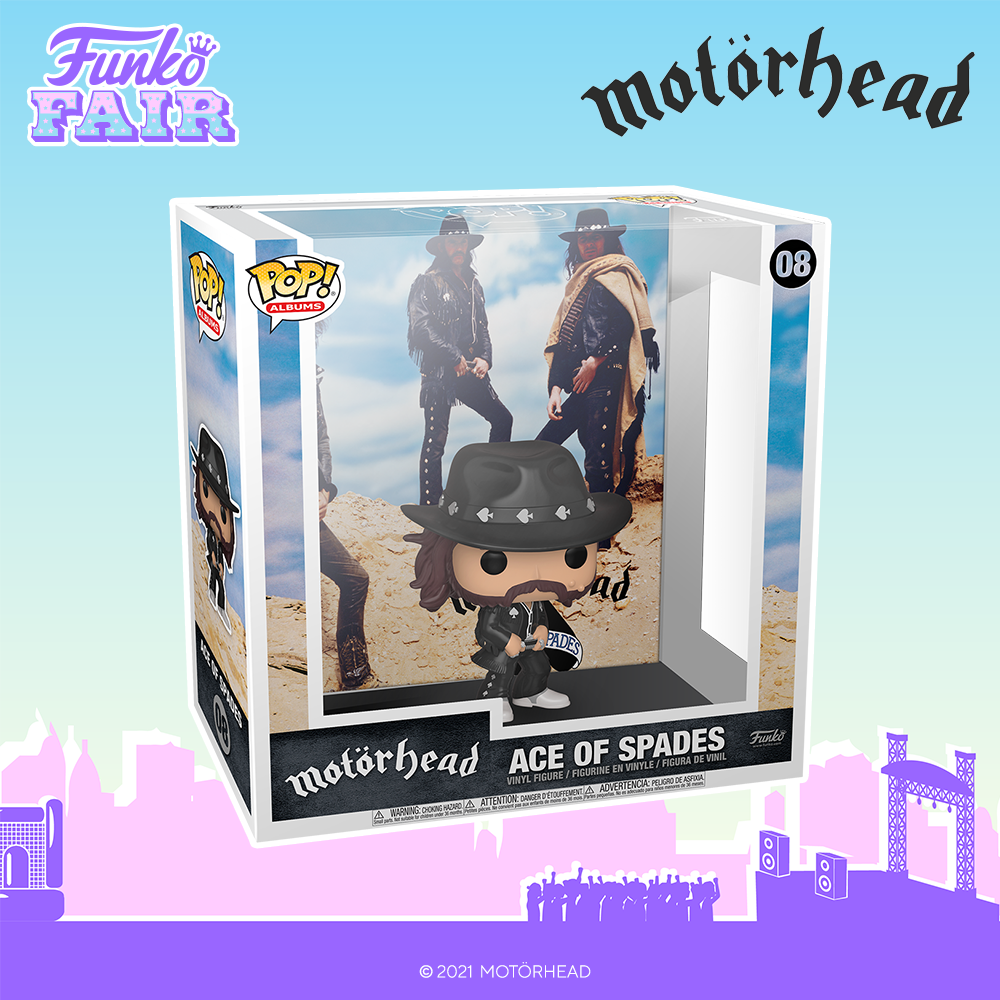 Ace Of Spades de Motörhead presenta a Lemmy de su álbum clásico de 1980. Una descripción dice: "¡Libera tu rockero interior y celebra el álbum atemporal de las leyendas del rock, Motörhead! Etiquetado como su álbum de mayor éxito comercial; Este será un gran éxito entre los fans, ¡así que no pierdas la oportunidad de hacerte con este último Pop! ¡Los álbumes caen y le dan un lugar central en sus colecciones en crecimiento! "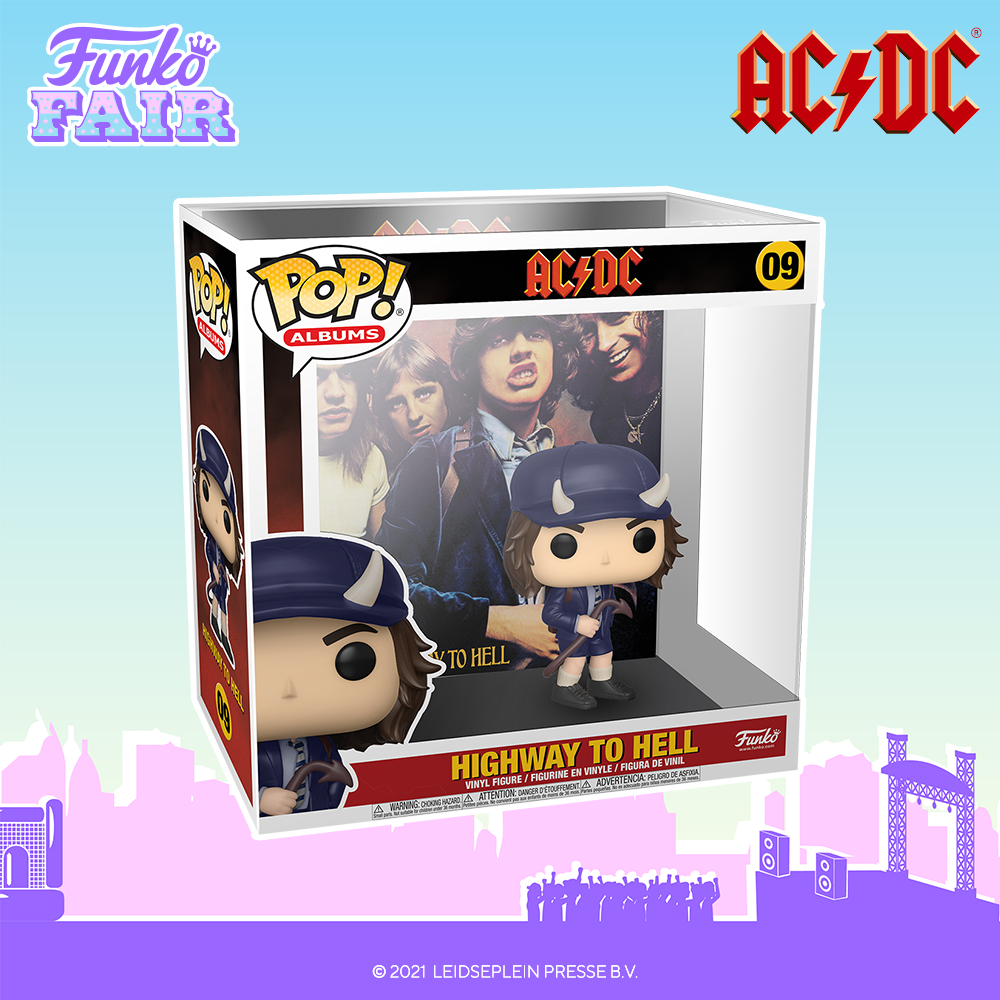 El legendario disco de 1979 de AC / DC, Highway To Hell, se inmortaliza con Angus Young en su atuendo diabólico. Este ya es el segundo álbum de AC / DC que forma parte de la serie de álbumes de Funko!, Con Back In Black presentado anteriormente. Una descripción dice: "¡A continuación para Pop! Albums, es por supuesto los íconos del rock AC / DC con su quinto álbum de estudio internacional Highway To Hell. Con un pop inconfundible y una figura de vinilo del legendario guitarrista Angus Young con su atuendo de uniforme escolar característico, ¡esta es una figura que los rockeros no querrán perderse!