FALLECE SPENCER DAVIS A LOS 81 AÑOS
Por Irving Vidro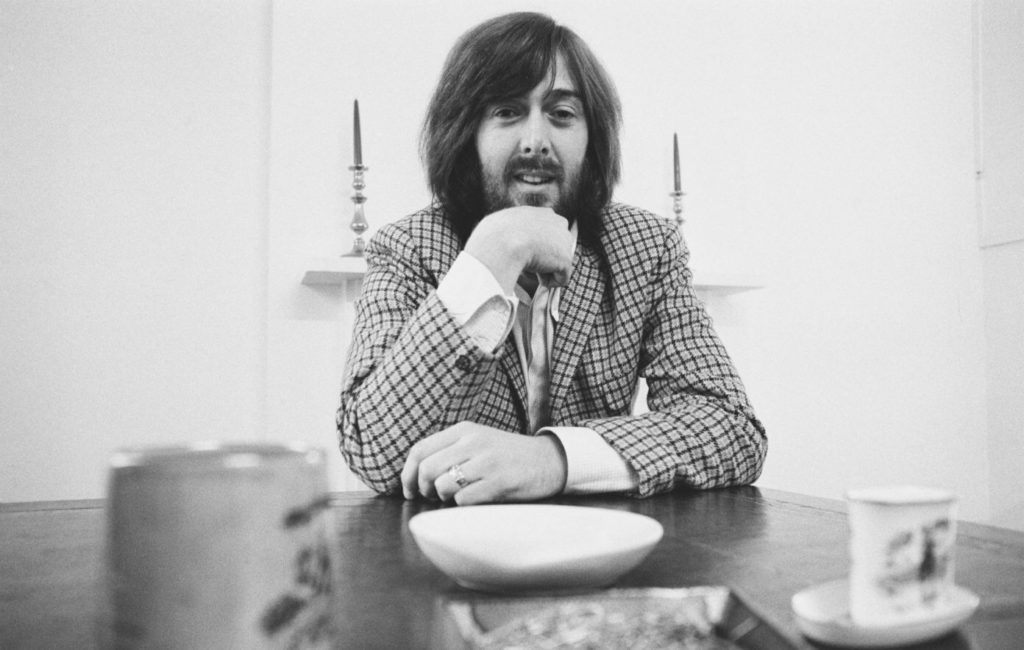 Spencer Davis murió a la edad de 81 años.
El multiinstrumentista y fundador de The Spencer Davis Group falleció en el hospital el 19 de octubre mientras era tratado por una neumonía, dijo su agente Bob Birk a la BBC.
Birk recordaba a Davis como "un hombre sumamente ético, muy talentoso, de buen corazón, extremadamente inteligente y generoso. Él será extrañado."
Davis formó The Spencer Davis Group en Birmingham en 1963 con Steve Winwood (órgano / voz), Muff Winwood (bajo) y Pete York (batería). La banda, que originalmente se llamaba The Rhythm & Blues Quartet, se hizo famosa por éxitos como "Keep On Running" (una versión de una canción escrita por Jackie Edwards), "Gimme Some Lovin" y "I'm A Man". '.
The Spencer Davis Group formó parte de la "invasión británica" de la década de 1960 en los Estados Unidos y realizó giras con artistas como The Who y The Rolling Stones.
Los hermanos Winwood dejaron el grupo en 1967 – Steve para formar Traffic; Muff para convertirse en un exitoso ejecutivo discográfico, y la banda se disolvió en julio de 1969 (aunque se reformaron brevemente entre 1973 y 1974) y Davis se mudó a los Estados Unidos al año siguiente para seguir una carrera en solitario.
Davis también trabajó como ejecutivo en Island Records en la década de 1970, con su sitio web oficial indicando que el músico galés ayudó a "promover los perfiles de artistas como Robert Palmer y Bob Marley" a través de su trabajo en Island.
Davis fue un músico de gira prolífico, y tocó bajo la bandera de The Spencer Davis Group sin los Winwood durante los años 90, 2000 y 2010. La banda tocó junta por última vez en 2017, con dos formaciones de gira, una para Europa y otra para los Estados Unidos, en funcionamiento y Davis todavía al mando.