DAVID BYRNE LANZA PROYECTO PERIODISMO MULTIMEDIA 'WE ARE NOT DIVIDED'
Por Irving Vidro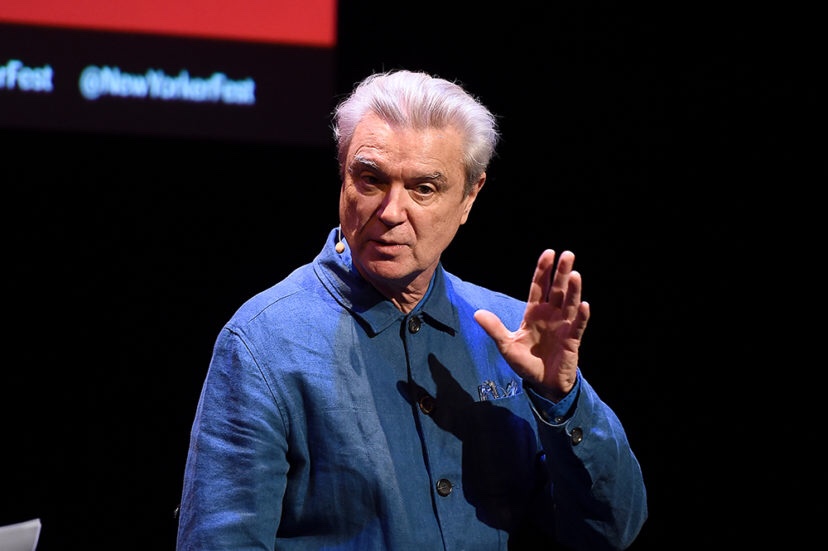 David Byrne ha anunciado un nuevo proyecto centrado en el periodismo multimedia titulado We Are Not Divided.
El proyecto nace de Reasons to Be Cheerful, la revista en línea basada en soluciones de Byrne. Reunirá docenas de artículos escritos, infografías, contenido de video y otras narraciones interactivas para infundir al diálogo público una perspectiva que resalte la capacidad humana para encontrar formas de acercarse unos a otros.
We Are Not Divided es una exploración periodística colaborativa de seis semanas de la capacidad humana para superar la división, una serie que es esperanzadora en un momento en que escasea ", dijo David Byrne en un comunicado.
Los colaboradores de los medios incluyen The Guardian, The Marshall Project, The Tyee, Next City, Freakonomics, Solutions Journalism Network y más.
Las historias reportadas de todo el mundo incluirán un artículo sobre una comunidad de refugiados congoleños en Nueva York que utilizaron el teatro para poner fin a la lucha tribal que los había seguido a su nuevo hogar; y una organización sin fines de lucro "pro-voz" que ofrece servicios de aborto no partidistas a todos, desde feministas de California hasta feligreses de Bible Belt; y muchos más.
El proyecto también contará con una colección de ilustraciones originales dibujadas a mano por Byrne. El proyecto se lanza el 17 de septiembre y se extenderá hasta el 2 de noviembre.