COURTNEY LOVE 'MOTHER' DE LA BANDA SONORA 'THE TURNING'
Por Irving Vidro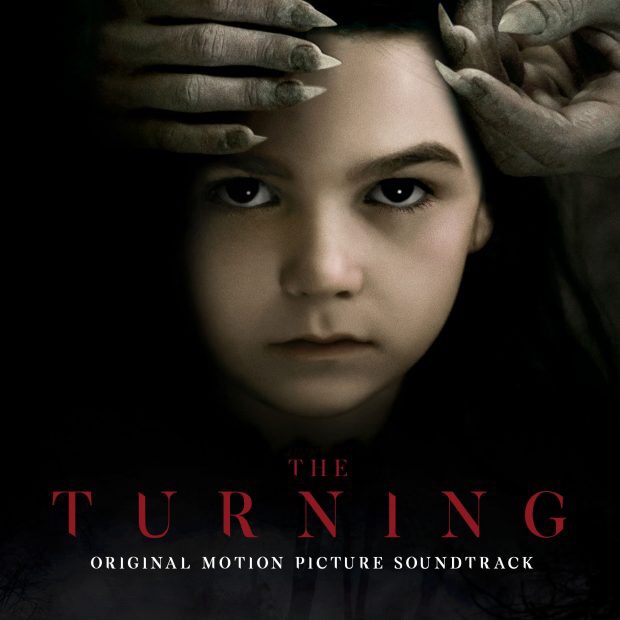 Courtney Love ha compartido un nuevo sencillo inspirado en los 90, "Mother", que aparece en la banda sonora de The Turning
The Turning, protagonizada por Finn Wolfhard de Stranger Things y Mackenzie Davis de Black Mirror, está inspirada en el cuento fantasmal de Henry James, The Turn of the Screw, y se estrenará en los cines el 24 de enero.
La banda sonora de la película, que se compone completamente de pistas originales y también se lanzará el 24 de enero, presenta una variedad de artistas junto con Love, incluidos Mitski, Soccer Mommy, Warpaint, Kali Uchis, Kim Gordon y la nueva banda de Finn Wolfhard, The Aubreys.
La banda sonora,se unió después de que el director de la película le pidiera a Lawrence Rothman que escribiera una canción original para la película. Lawrence a su vez fue con Love, quien sabía que era fanática de la historia corta.
Love dijo: "Leí The Turn of the Screw cuando era niña, así que es un verdadero privilegio haber tenido la oportunidad de trabajar con el genio que es Floria Sigismondi y Lawrence Rothman en esta banda sonora, especialmente porque estoy junto a muchos otros fantásticas artistas femeninas que respeto.
"Hace mucho que admiro su trabajo, particularmente The Runaways y los videos de Marilyn Manson. Floria y Lawrence tenían una visión clara de lo que querían lograr y fue un honor ser invitados a su estudio y formar parte de él ".
El resto de los artistas se reunieron cuando Lawrence llamó al productor Yves Rothman. Hablando sobre la banda sonora, Lawrence dice: "Ambos estábamos inspirados en las bandas sonoras clásicas de los 90: Romeo y Julieta, Lost Highway, The Crow, las sesiones fueron caóticas e inspiradas, fue un sueño febril durante meses.
"Yves y yo estamos más que encantados de haber trabajado con tantos de nuestros artistas favoritos".