BOX CAR RACER CON POSIBLES PLANES PARA SU 20 ANIVERSARIO
Por Irving Vidro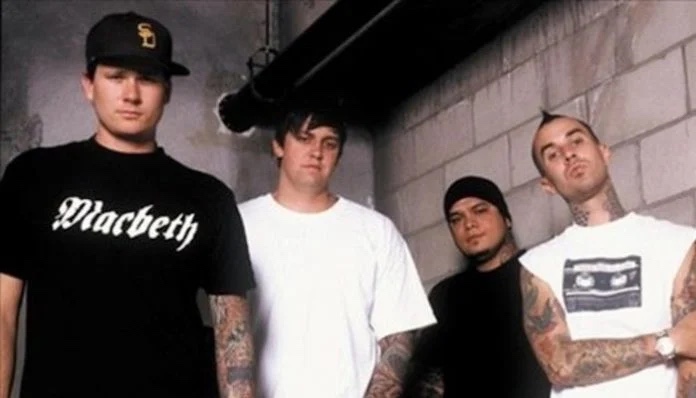 Hace casi dos décadas, Travis Barker y Tom DeLonge se tomaron un breve descanso de blink-182 para formar Box Car Racer.
Han pasado 18 años desde que lanzaron su primer y único álbum. Sin embargo, parece que Barker y DeLonge pueden tener grandes planes bajo la manga para el 20 aniversario de Box Car Racer el próximo año.
Ahora, parece que Travis Barker y DeLonge pueden estar planeando algo para Box Car Racer en 2021. El 28 de diciembre, Barker tuiteó que se acercaba el aniversario de la banda.
"El año que viene es el vigésimo aniversario del álbum Box Car Racer".
Next year is the 20th anniversary of the Box Car Racer album

— Travis Barker (@travisbarker) December 29, 2020
El tweet de Barker mereció rápidamente una respuesta de DeLonge, quien tuvo una respuesta humorística al recordatorio.
"Sí, @travisbarker se dio la vuelta y me despertó para decírmelo también"
Yes, @travisbarker just rolled over and woke me up to tell me, too 🤘🏼 https://t.co/qmPk9PgGyS

— Tom DeLonge (@tomdelonge) December 29, 2020
Naturalmente, el intercambio de Twitter provocó muchas especulaciones de que DeLonge y Barker pueden tener algunos planes reservados para Box Car Racer el próximo año. Desde un espectáculo de reunión hasta una gira e incluso un nuevo álbum, los fanáticos han comenzado a especular sobre cómo la banda puede celebrar su vigésimo aniversario en 2021.