BLUE ÖYSTER CULT TRABAJANDO EN NUEVO ÁLBUM Y A LANZAR ÁLBUM EN VIVO
Por Irving Vidro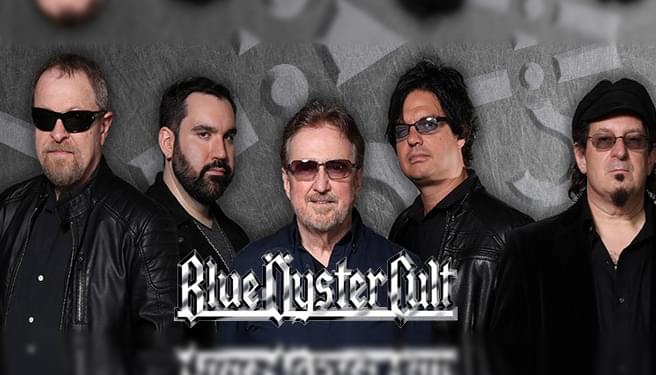 Blue Öyster Cult está trabajando en nuevo material para un álbum de estudio que se lanzará el próximo año. Según el líder Eric Bloom, "la banda está en medio de crear nuevas canciones y grabarlas entre las fechas de la gira y, a medida que evolucionan en ensayos y pruebas de sonido, esperamos poder lanzar una o dos canciones en nuestros shows en vivo pronto "Todos están involucrados en la redacción y disposición del nuevo material y todos estamos entusiasmados con la perspectiva de un nuevo álbum de BÖC que se lanzará en 2020".
En otras noticias, Blue Öyster Cult ha confirmado una fecha de lanzamiento del 24 de enero de 2020 para "Hard Rock Live Cleveland 2014" y una versión reeditada y remasterizada de su 12º álbum de estudio, "Cult Classic".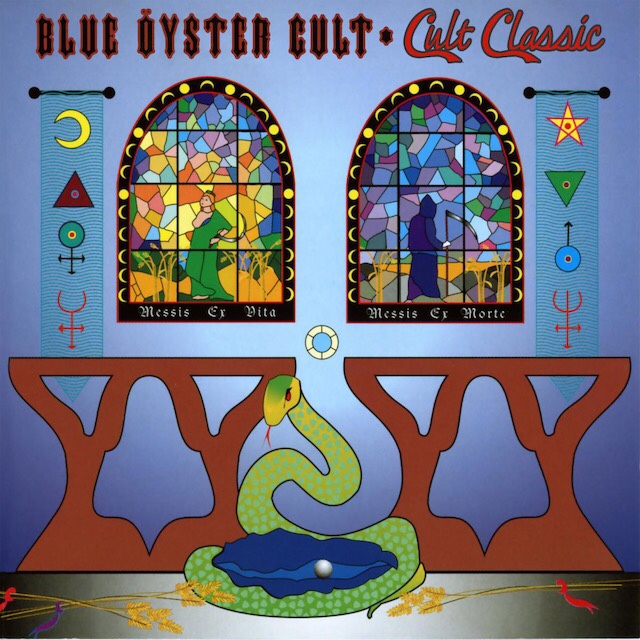 "Don't Fear The Reaper"
"E.T.I. (Extraterrestrial Intelligence)"
"M.E. 262"
"This Ain't The Summer Of Love"
"Burning For You"
"O.D.'D On Life Itself"
"Flaming Telepaths"
"Godzilla"
"Astronomy"
"Cities On Flame With Rock 'N' Roll"
"Harvester Of Eyes"
"Buck's Boogie"
"Don't Fear The Reaper" (TV Mix)
"Godzilla" (TV Mix)

Grabado el 17 de octubre de 2014 en el Hard Rock Casino en Northfield, Ohio, "Hard Rock Live Cleveland 2014" ofrece una mirada completa y emocionante al repertorio Blue Öyster Cult. Con casi dos horas de música, interpretando algunas de las mejores y más queridas canciones de su historia, sin olvidar algunos cortes más profundos que harán felices a los fanáticos de la banda desde hace mucho tiempo. El lanzamiento estará disponible en formatos 2CD + DVD, Blu-ray y 3xLP (180g, gatefold).
Bloom dice: "Estoy muy entusiasmado con los formatos, es decir, un triple vinilo, DVD, CD, Blu-ray del concierto de 2014 del Hard Rock Cleveland 2014. Una delicia para los coleccionistas". Este es el primero de una serie de lanzamientos en vivo que se lanzarán durante 2020.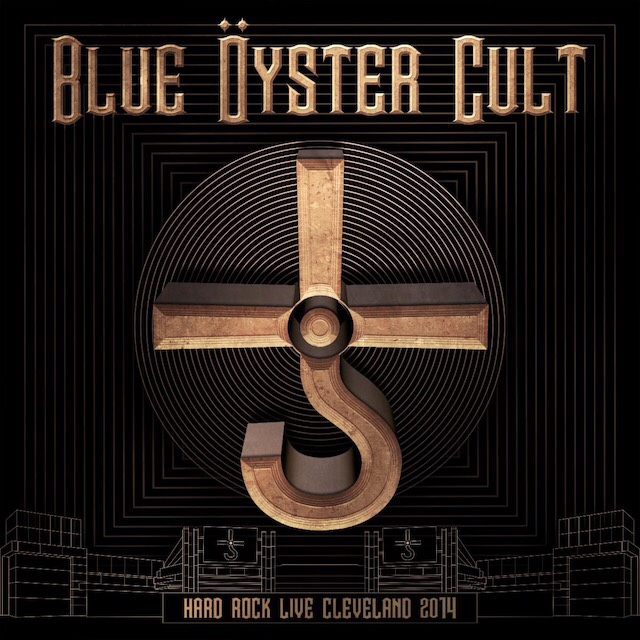 CD1
"O.D.'d On Life Itself"
"The Red And The Black"
"Golden Age Of Leather"
"Burnin' For You"
"Career Of Evil"
"Shooting Shark"
"The Vigil"
"Me262"
"Buck's Boogie"
"Black Blade"
CD2
"Then Came The Last Days Of May"
"Godzilla"
"(Don't Fear) The Reaper"
"Harvester Of Eyes"
"I Love The Night"
"Hot Rails To Hell"
"Cities On Flame With Rock And Roll"