ARC OF LIFE PRESENTA SENCILLO 'JUST IN SIGHT' DE SU ÁLBUM DEBUT
Por Irving Vidro
ARC OF LIFE, el nuevo supergrupo de rock progresivo con tres miembros de la alineación actual de YES: el vocalista / guitarrista Jon Davison, el bajista / vocalista Billy Sherwood y el baterista adicional Jay Schellen, además de Dave Kerzner (SOUND OF CONTACT) en los teclados y Jimmy Haun (también aparecido en álbumes de YES en el pasado) en guitarra, lanzará su álbum debut homónimo el 12 de febrero a través de Frontiers Music Srl.
Los fanáticos pueden probar de nuevo el próximo debut de la banda con el segundo sencillo, "Just In Sight".
El concepto detrás de ARC OF LIFE es, de acuerdo con la filosofía del rock progresivo, crear música creativa, desafiante y agradable al oído que traspasa los límites.
"Una vez que el mundo supere la joroba de COVID, ARC OF LIFE planeará tantas giras como podamos entre YES y nuestros otros proyectos", dice Davison. "Honestamente, todos estamos ansiosos por volver a actuar".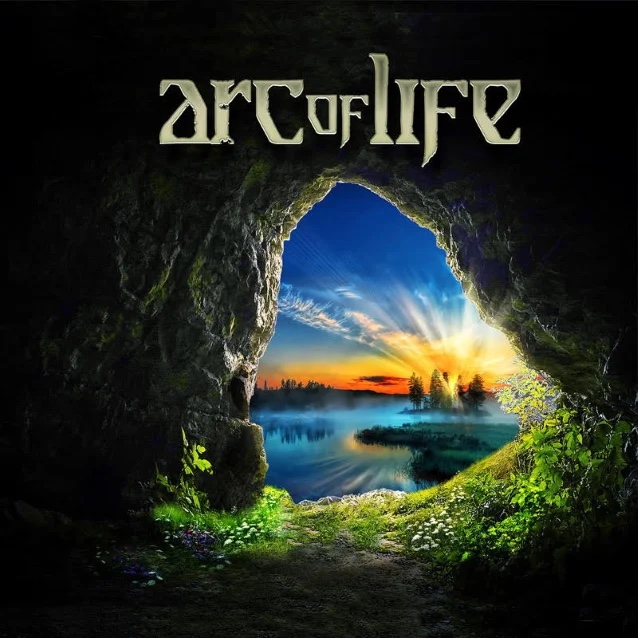 "Arc Of Life" track listing:
Life Has A Way
Talking With Siri
You Make It Real
Until Further Notice
The Magic Of It All
Just In Sight
I Want To Know You Better
Locked Down
Therefore We Are
The End Game