WHITESNAKE LANZA 'NOW YOU'RE GONE' (2020 REMIX)
Por Irving Vidro
Whitesnake está transmitiendo un nuevo remix de 2020 de su poderosa balada de 1989, "Now You're Gone", como el último adelanto de su próxima colección titulada "Love Songs".
La canción, que apareció originalmente como el cuarto sencillo del octavo disco del grupo, "Slip of The Tongue", se incluye en el paquete del 6 de noviembre, que incluye dos canciones inéditas: "With All My Heart" y "Yours For The Asking ".
El set mezcla éxitos y pistas profundas que se lanzaron originalmente entre 1987 y 2011 en cinco álbumes de estudio de Whitesnake y el tercer lanzamiento en solitario de David Coverdale, "Into The Light".
"Now You're Gone" sigue a "Is This Love" y "Easier Said Than Done" como la tercera canción emitida antes del lanzamiento del paquete.
Disponible en múltiples formatos, incluidos CD, juegos digitales y 2LP, incluido el vinilo rojo, "Love Songs" sigue a "The Rock Album" como la segunda fase de la "Trilogía de rojo, blanco y blues" de Whitesnake.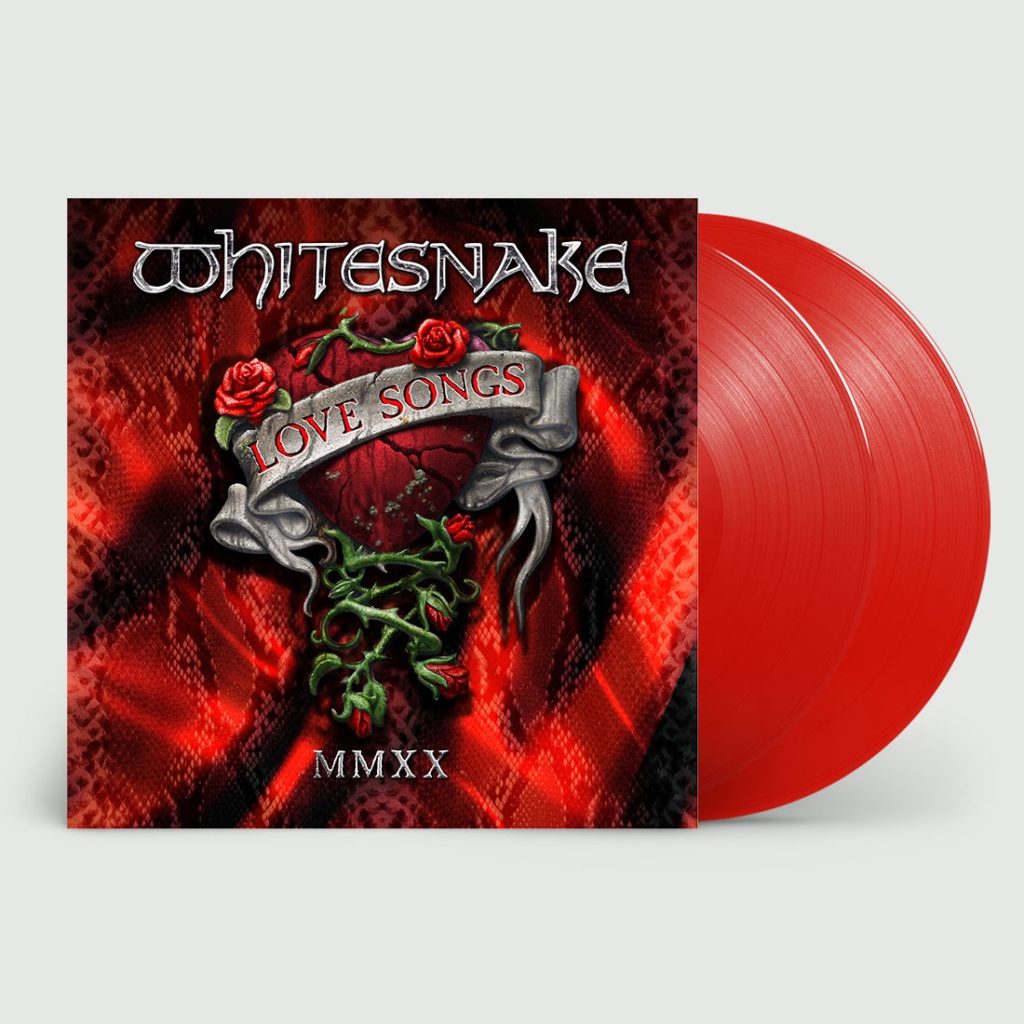 Whitesnake
"The Love Songs"
Fecha de lanzamiento : Noviembre 6
Love Will Set You Free
The Deeper the Love
All I Want, All I Need
Too Many Tears
Can't Go On
Is This Love
With All of My Heart *
Summer Rain
Your Precious Love
Now You're Gone
Don't You Cry
Midnight Blue
Easier Said Than Done
Yours For The Asking *