'WEATHER' NUEVO ÁLBUM DE HUEY LEWIS AND THE NEWS
Por Irving Vidro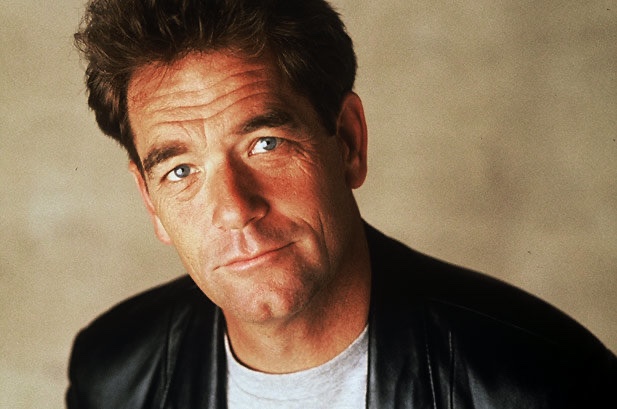 El nuevo álbum de Huey Lewis & the News, Weather, llegará el 14 de febrero.
Weather es su primer lanzamiento de material original desde el Plan B de 2001, y presenta el nuevo sencillo "While We're Young", el primer sencillo, "Her Love Is Killin' Me", una versión de "Pretty Girls Everywhere" de Eugene Church y "One of the boys", que Lewis escribió para Willie Nelson.
La banda grabó Weather en su Troutfarm Studio en el condado de Marin, California, y trajo a Bob Clearmountain, quien ayudó en algunos de sus mayores éxitos, para mezclar el disco.
Puedes escuchar "While We're Young" a continuación.
"No teníamos prisa con estas canciones", explicó Lewis en septiembre. "Mientras más los probábamos en la carretera, más ajustados se volvían, y creo que terminamos con algunos de nuestros mejores trabajos".
Puede ver la lista de canciones del LP a continuación.
1. "While We're Young"
2. "Her Love Is Killin' Me"
3. "I Am There for You"
4. "Hurry Back Baby"
5. "Remind Me Why I Love You Again"
6. "Pretty Girls Everywhere"
7. "One of the Boys"
Las sesiones para el álbum se interrumpieron cuando Lewis fue diagnosticado con la enfermedad de Meniere, una condición que afecta el oído interno y causó que cancelara indefinidamente su calendario de giras. En febrero, reveló que hace que el sonido se distorsione, "como escuchar todo a través de un altavoz", aunque ocasionalmente tiene días en que desaparece.
Aunque la enfermedad, para la cual no hay tratamiento, hace que sea imposible encontrar tono, Lewis dijo que todavía canta todos los días para mantener su voz en forma y, como señaló en un comunicado de prensa de Weather, sigue siendo optimista.
"Hay que mirar el lado positivo y ser creativo", dijo Lewis. "Incluso si nunca vuelvo a cantar, las cosas siempre podrían ser peores. Después de todo, estoy sordo, no muerto".
La creatividad se ha extendido a un musical construido alrededor del catálogo de música de la banda llamado The Heart of Rock & Roll, para el cual Lewis escribió una nueva canción. El espectáculo se estrenó en San Diego en septiembre de 2018; Lewis espera presentarlo en otros lugares en el futuro.