WAITING FOR MONDAY ESTRENA 'END OF A DREAM',ÁLBUM DEBUT EN 2020
Por Irving Vidro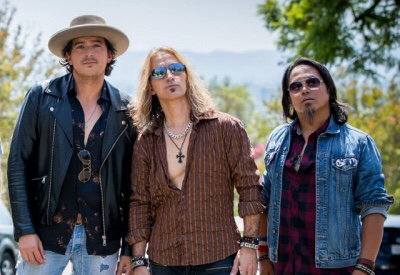 Waiting For Monday es una nueva banda de rock melódico formada por el vocalista Rudy Cardenas y el guitarrista / cantante August Zadra. La banda es oriunda de Los Ángeles y Jeff Scott Soto llamó la atención de Frontiers, y la casa discográfica se movió rápidamente para firmarlos en función de sus talentos sobresalientes. Musicalmente, puede esperar melodías clásicas de top chart, como Journey, Styx y Foreigner, pero con un enfoque decididamente moderno. Y si estás buscando letras soleadas y sin sentido, entonces probablemente sea mejor que busques en otro lado ya que la banda tiene historias que contar, y no todas están contentas. El álbum debut homónimo de la banda se lanzará el 14 de febrero de 2020. El primer sencillo, 'End Of A Dream' está disponible hoy.
Originario de Venezuela, Rudy Cardenas es un increíble talento vocal. Su voz lo llevaron a la final en la temporada 6 de American Idol y ha sido escuchado en la televisión y películas que van desde Family Guy hasta Real Steel. Durante cinco años, Rudy fue el alto poder del grupo vocal M-pact, galardonado con múltiples premios, que fue nombrado Grupo Vocal del Año en los Premios de Música de Los Ángeles 2005. Más recientemente, Rudy fue el vocalista destacado del álbum de rock húngaro que vendió oro del Mr. Zsolt.
August Zadra es mejor conocido por manejar la guitarra solista y los deberes vocales en la banda solista del icónico cantante Dennis DeYoung desde 2010. Desde los 15 años, tocar la guitarra ha sido una pasión que llevó a August desde Fairbanks, Alaska a Hollywood, California, donde asistió y graduado del Instituto de Tecnología de Guitarra. Ha sido un personaje habitual en la escena musical de Los Ángeles durante los últimos 20 años, tocando con una variedad de bandas, y a menudo es buscado como colaborador guitarrista / vocalista para proyectos de escritura y grabación.
Completando la alineación están Joe Travers (batería), Walter Ino (guitarra y teclados) y Eric Baines (bajo).
¡Los fanáticos de la música, tanto antiguos como nuevos, encontrarán mucho que amar en el enfoque moderno de WFM de un sonido de rock clásico!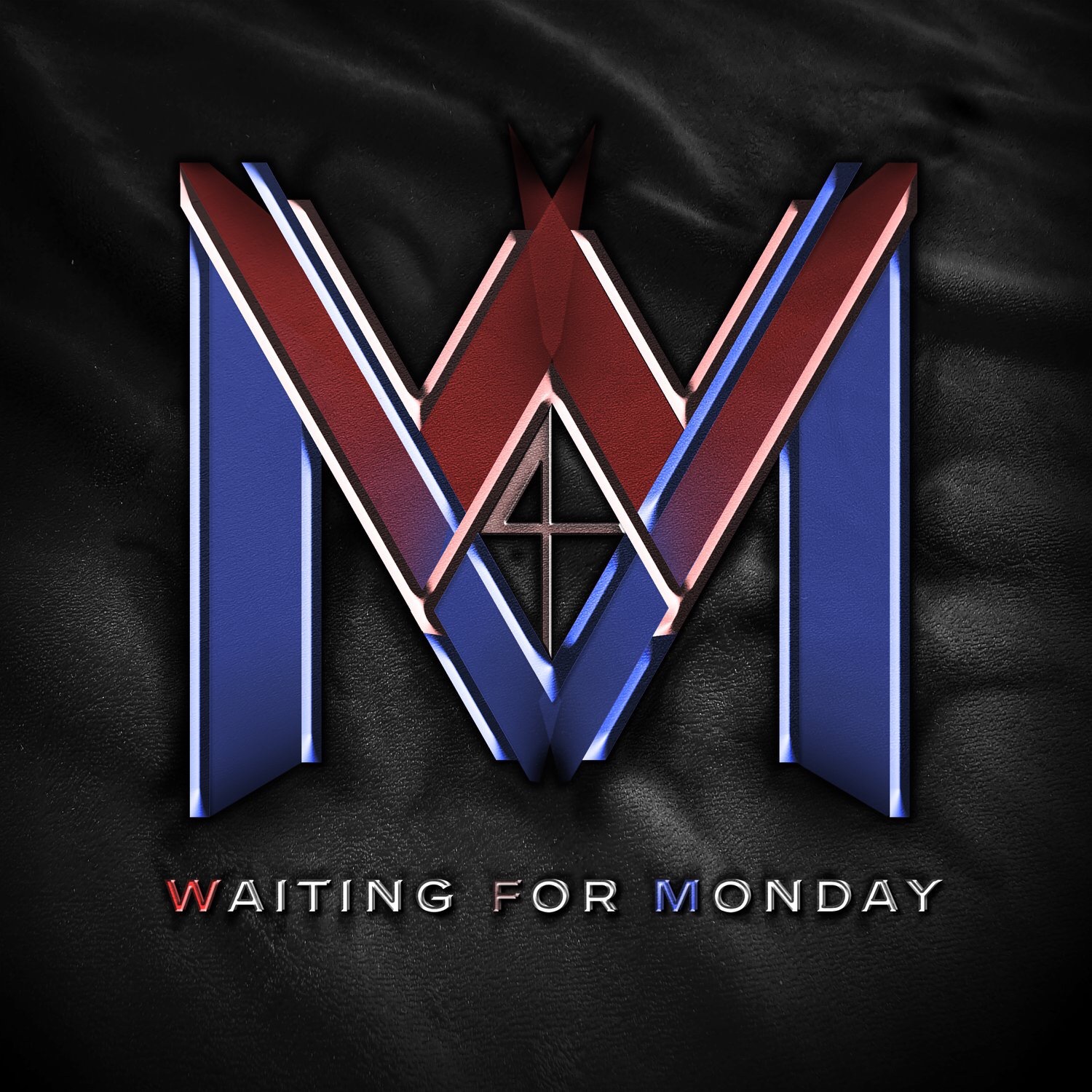 'Waiting For Monday':
Until The Dawn
End Of A Dream
Shattered Lives
Found You Now
Right In Front Of You
Must Have Been
Pick Your Lies
Inside Your Head
Make It Better
Love You Forever
One More Round
Bonus Track:
Found You Now (Acoustic Version ) Integrantes: Rudy Cardenas / August Zadra / Walter Ino – Voz
August Zadra – Guitarras
August Zadra / Walter Ino – Guitarras solistas
Joe Travers – Batería
Eric Baines – Bajo
Walter Ino – Teclado