W.A.S.P. ANUNCIA '1984 TO HEADLESS' GIRA MUNDIAL PARA 2020
Por Irving Vidro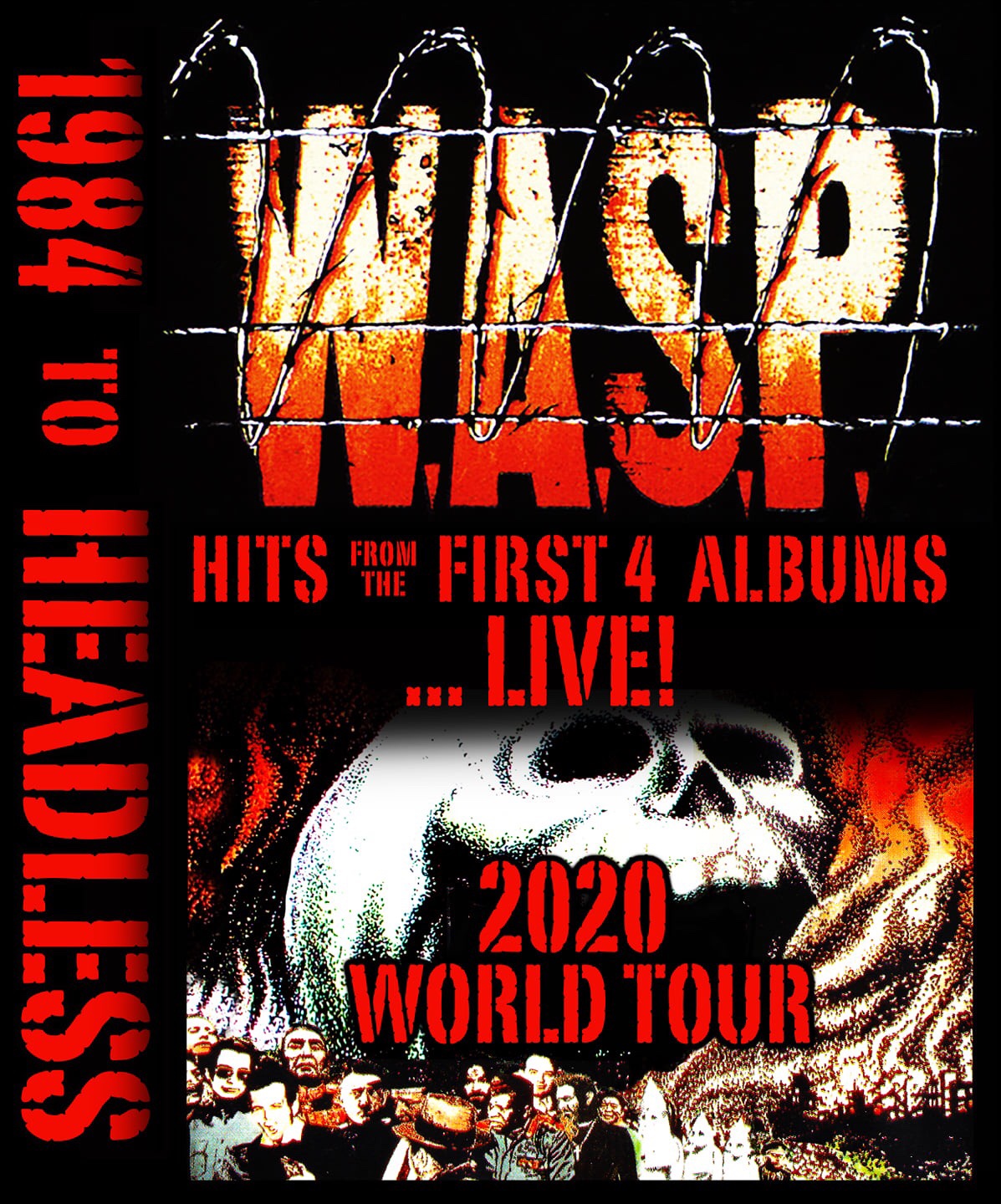 La banda W.A.S.P. acaba de colocar el siguiente mensaje en su página oficial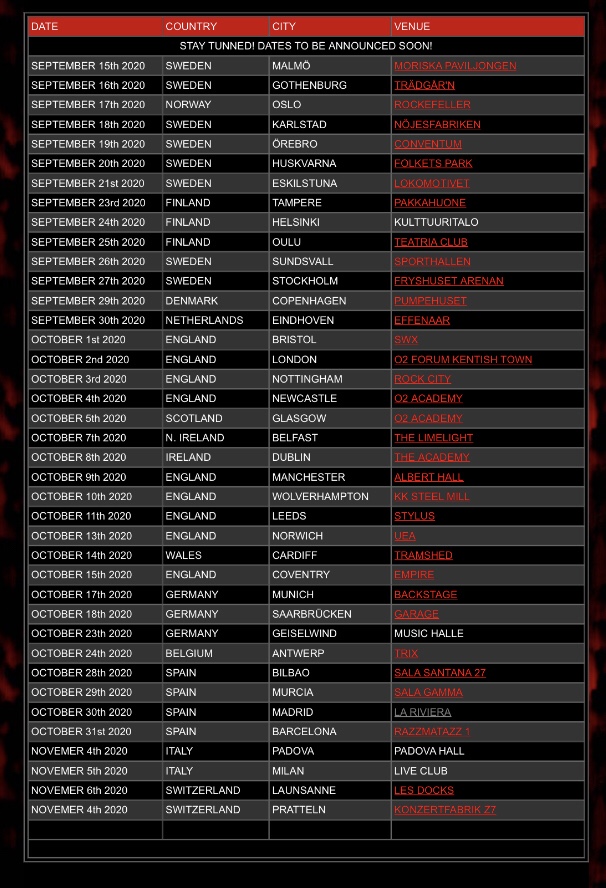 "1984 TO HEADLESS" – GIRA MUNDIAL 2020
"1984 to Headless", es el nombre de la gira mundial 2020 de W.A.S.P., y es una celebración de "Éxitos de la banda de sus primeros 4 álbumes "!
El primer álbum homónimo, que en algunos países se llamaba 'Winged Assassins', presentando canciones de ese disco ahora clásico, 'I Wanna Be Somebody' y 'L.O.V.E. Machine ', al segundo álbum: "The Last Command", junto con "Inside the Electric Circus", a la icónica obra maestra, "The Headless Children".
¡Estos éxitos de los primeros 4 álbumes nunca se han realizado juntos, "EN VIVO", ya que estarán en este espectáculo tan especial, y NUNCA SERÁN REPETIDOS NUNCA MÁS!
Así que únete a nosotros, mientras te llevamos de regreso … a donde todo comenzó: … a "1984 to Headless" !!!