VIDEO RESUMEN VIAJE INAUGURAL DEL MEGACRUISE
Por Irving Vidro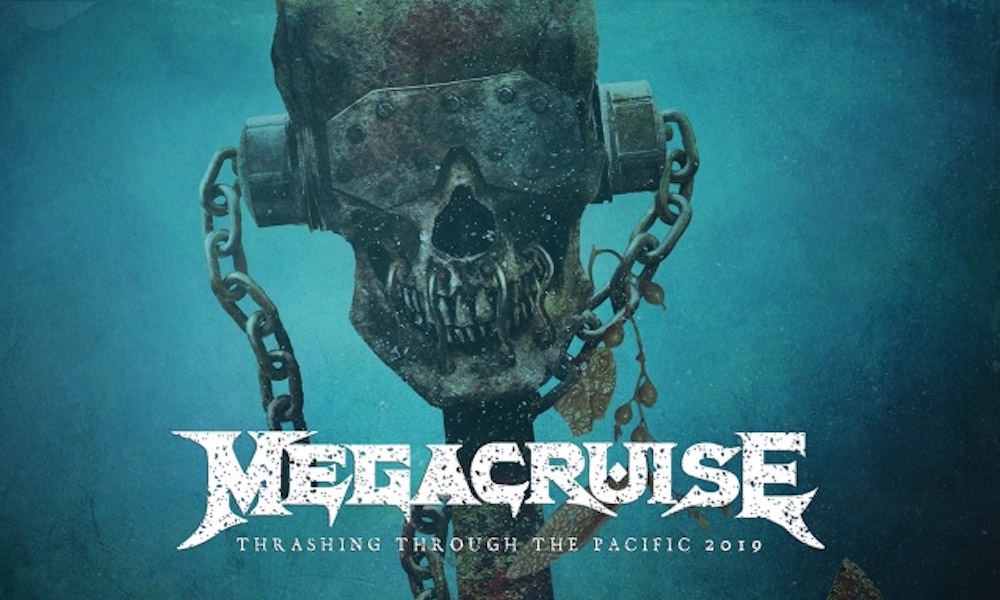 El Megacruise inaugural, organizado por los pioneros del metal Megadeth, partió de Los Ángeles, California, a bordo del Norwegian Jewel el 13 de octubre. La experiencia de música chárter de barcos pesados ​​en el mar visitó dos puertos de escala (San Diego, California y Ensenada, México) antes de regresar el 18 de octubre.
Las bandas a bordo del Megacruise 2019 incluyeron: Megadeth, Lamb Of God, Anthrax, Testament, Queensryche, Suicidal Tendencies, Dragonforce, Overkill, Death Angel, Corrosion of Conformity Phil Campbell And The Bastard Sons, Doro, Armored Saint, John 5, Metal Church, Beasto Blanco, Toothgrinder, Metalachi y Mecanix.
Mira el video oficial de recapitulación de Megacruise, filmado, producido y editado por Tammy Vega