TOTO PRESENTA VIDEO 'ROSANNA' DEL DVD '40 TOURS AROUND THE SUN'
Por Irving Vidro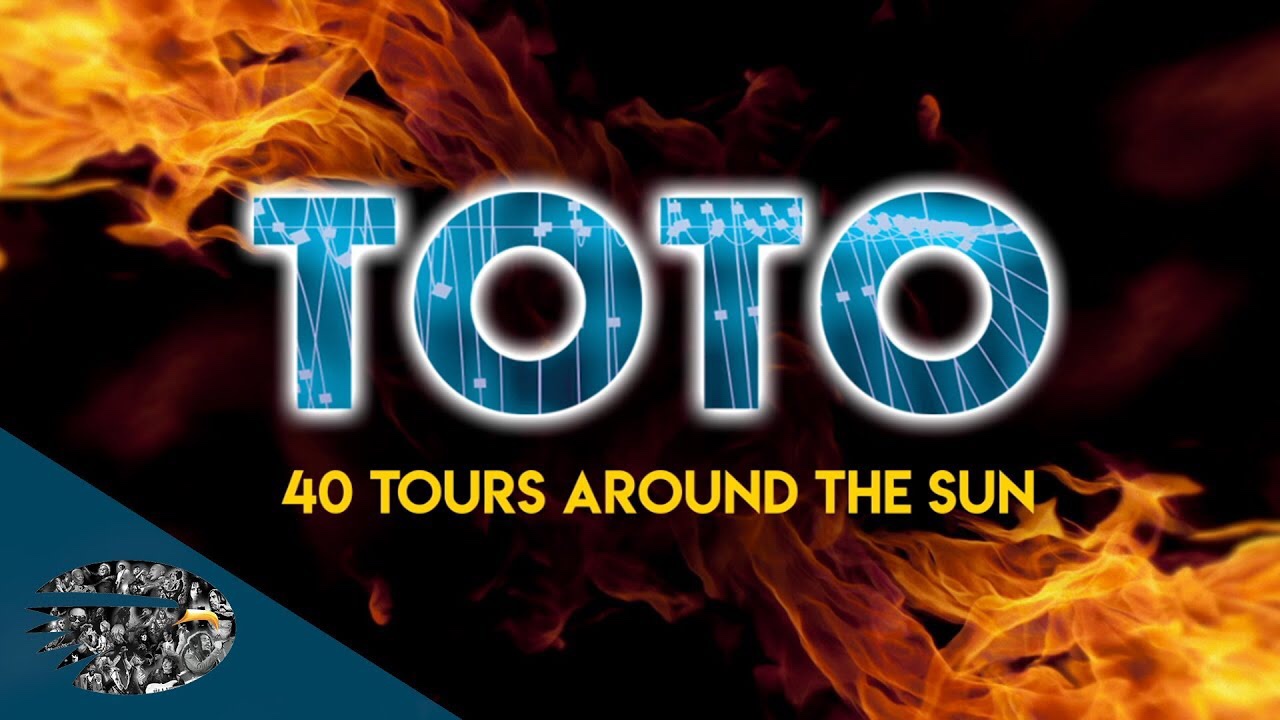 Puedes ver el video de "Rosanna" de la película de conciertos en vivo de Toto 40 Tours Around the Sun a continuación.
El set llega el 15 de noviembre en DVD y Blu-ray, luego de versiones digitales y de audio lanzadas anteriormente. La actuación de "Rosanna" proviene de un espectáculo que se grabó en el Ziggo Dome de Amsterdam en marzo de 2018.
40 Tours Around the Sun celebra la carrera de cuatro décadas de la banda y presenta su material más conocido junto con algunos recortes más profundos. El conjunto incluye 26 pistas.
"Cuando" Hold the Line "se estrenó en las listas de todo el mundo en 1978, Toto no tenía idea de cuánto duraría su carrera", señaló Eagle Rock en un comunicado. "40 Tours Around the Sun presenta un segmento de 'Storytellers' en el que las cuatro figuras clave de la banda –David Paich, Steve Lukather, Steve Porcaro y Joseph Williams – sacan todo su catálogo , describen los antecedentes detrás de su primer demo y revelan la génesis de 'Human Nature' de Michael Jackson, escrita por Steve Porcaro de la banda ".
El material adicional del DVD incluye entrevistas exclusivas con la banda "en la víspera del programa mientras discuten cómo las carreras de Hollywood de sus padres reunieron a estos músicos inmensamente dotados y los lanzaron a los corazones de los fanáticos de la música de todo el mundo".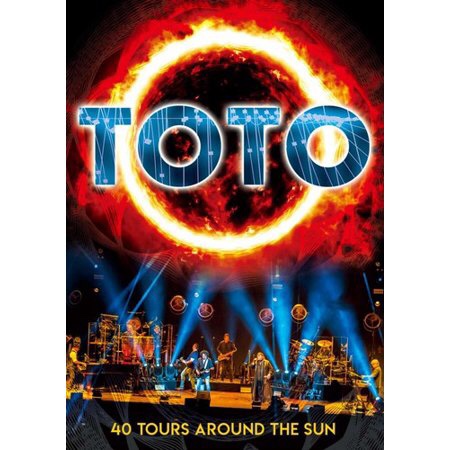 Toto, '40 Tours Around the Sun'
Disc 1
1. "Intro"
2. "Alone"
3. "Hold the Line"
4. "Lovers in the Night"
5. "Spanish Sea"
6. "I Will Remember"
7. "English Eyes"
8. "Jake to the Bone"
9. "Lea"
10. "Rosanna"
11. "Miss Sun"
12. "Georgy Porgy"
13. "Human Nature"
14. "Hollyanna"
15. "No Love"
Disc 2
1. "Mushanga"
2. "Stop Loving You"
3. "Girl Goodbye"
4. "Angela"
5. "Lion"
6. "Dune (Desert Theme)"
7. "While My Guitar Gently Weeps"
8. "Stranger in Town"
9. "Make Believe"
10. "Africa"
11. "The Road Goes On"