TOMMY SHAW Y SU VERSIÓN DE 'GOING TO CALIFORNIA' DE LED ZEPPELIN
Por Irving Vidro
Durante estos tiempos locos y surrealistas, la música es el gran sanador. Si bien las bandas no pueden estar de gira en este momento llevando música a sus fanáticos directamente, el cantante / guitarrista de Styx, Tommy Shaw, reconoce la continua y vital necesidad de nueva música al lanzar una versión acústica inédita del clásico de Led Zeppelin, "Going To California "A través del sello de Styx, Alpha Dog 2T, Inc. Estará disponible para transmisión solo en todas las plataformas digitales, incluida Spotify, a partir de hoy.
Si bien se grabó hace muchos años, Shaw pensó que era el momento perfecto para sacarlo de la bóveda para que los fanáticos lo disfrutaran.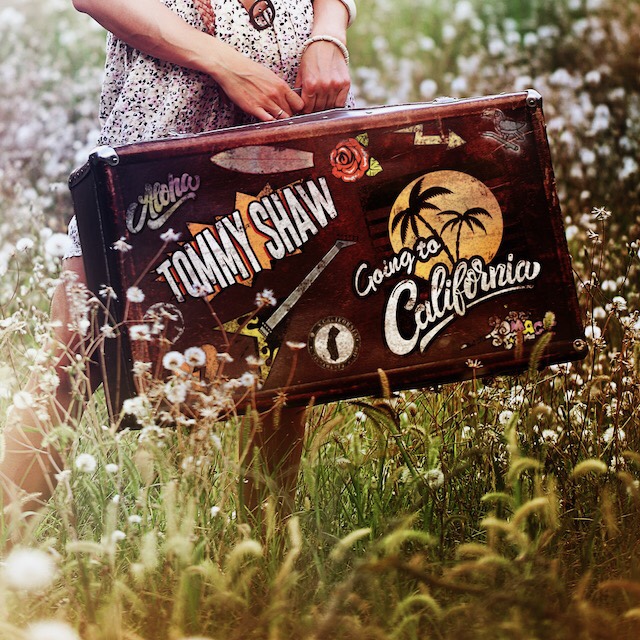 Como explica: "Después de recorrer dos álbumes de Shaw-Blades, discutimos un segundo álbum de covers y de hecho grabamos algunos más, pero nunca pusimos en marcha un proyecto oficialmente. Styx pronto volvería a estar juntos y saldría a la carretera con el Return to Paradise Tour.Will Evankovich y yo decidimos cortar 'Going To California' y lo hicimos en el estudio de mi casa en Hollywood Hills.
"Recientemente lo escuchamos y cuando el manejador de Styx, Charlie Brusco, sugirió que lo lanzáramos ahora para ayudar a llenar el vacío musical que el bloqueo había creado, de repente tuvo un nuevo propósito. Lo masterizamos aquí en Nashville y creamos algunas obras de arte y luego se colocó en todas las plataformas de transmisión. La voz original de Robert Plant es estelar, pero traté de hacerla mía mientras honraba su esencia. ¡Espero que la disfruten!
"Los amo a todos, Tommy".