TOM KEIFER ESTRENA VIDEO 'WAITING ON THE DEMONS' DONDE TRATA TEMA DEPRESIÓN.
Por Irving Vidro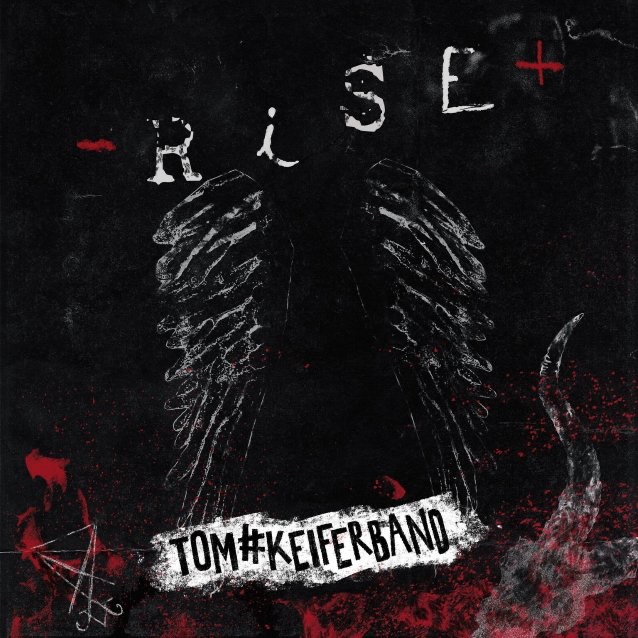 El video oficial ( lírica / concepto )para la canción "Waiting On The Demons" del líder de CINDERELLA Tom Keifer estrenó recientemente.La canción está tomada de su segundo álbum en solitario, "Rise", que fue lanzado el 13 de septiembre a través de Cleopatra Records. Es una canción conmovedora sobre cómo tratar con demonios internos y problemas personales.
"Los demonios vienen en muchas formas y son diferentes para todos", explica Keifer. "Jóvenes o viejos, todos los enfrentamos en algún momento de la vida. Son las cosas que pueden apoderarse de nuestras vidas y evitar que alcancemos nuestro máximo potencial y felicidad.
"Nosotros, como humanos, tenemos una tendencia a posponer o esperar para dar ese primer paso hacia la curación. 'Waiting On The Demons', simplemente dijo, es una canción sobre dar ese paso. La vida es un regalo demasiado valioso para esperar Ya sea adicción, depresión, abuso, enfermedad mental, dolor … Esperamos que el video 'Waiting On The Demons' inspire y capacite a cualquiera que esté luchando en la oscuridad para encontrar la fuerza para superar. También es un recordatorio de que si puedes "No encuentres la fuerza dentro de ti, hay muchas organizaciones y personas en el mundo que pueden y quieren ayudar".
"Waiting On The Demons" fue escrita por Tom Keifer y Savannah Keifer, y el video fue producido y editado por Joshua J. Smith.