TITANS OF ROCK,COPRODUCIDO POR GENE SIMMONS,ANUNCIA PRIMEROS ARTISTAS
Por Irving Vidro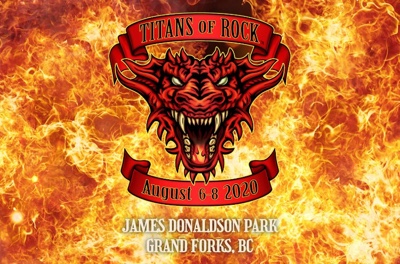 Gene Simmons anunció su incursión en el mercado de festivales de música canadiense con Titans of Rock de Columbia Británica, y aunque el líder de KISS aún no ha presentado la alineación completa, se han revelado cinco actos programados para la edición de este año.
La página oficial del evento de Facebook de Titans of Rock revela que 54-40, Our Lady Peace, Starship, Three Dog Night y Randy Bachman & Burton Cummings participarán en la edición inaugural del festival. La página señala que aún falta por anunciar más cabezas de cartel y actos de apoyo.
Como se informó anteriormente, Titans of Rock se llevará a cabo en Grand Forks, BC, en el Parque James Donaldson del 6 al 8 de agosto. Simmons está coproduciendo el festival con el promotor canadiense Chuck Varabioff.