TIMOTHY B. SCHMIT LANZA SENCILLO 'THE GOOD FIGHT' JUNTO A SHERYL CROW
Por Irving Vidro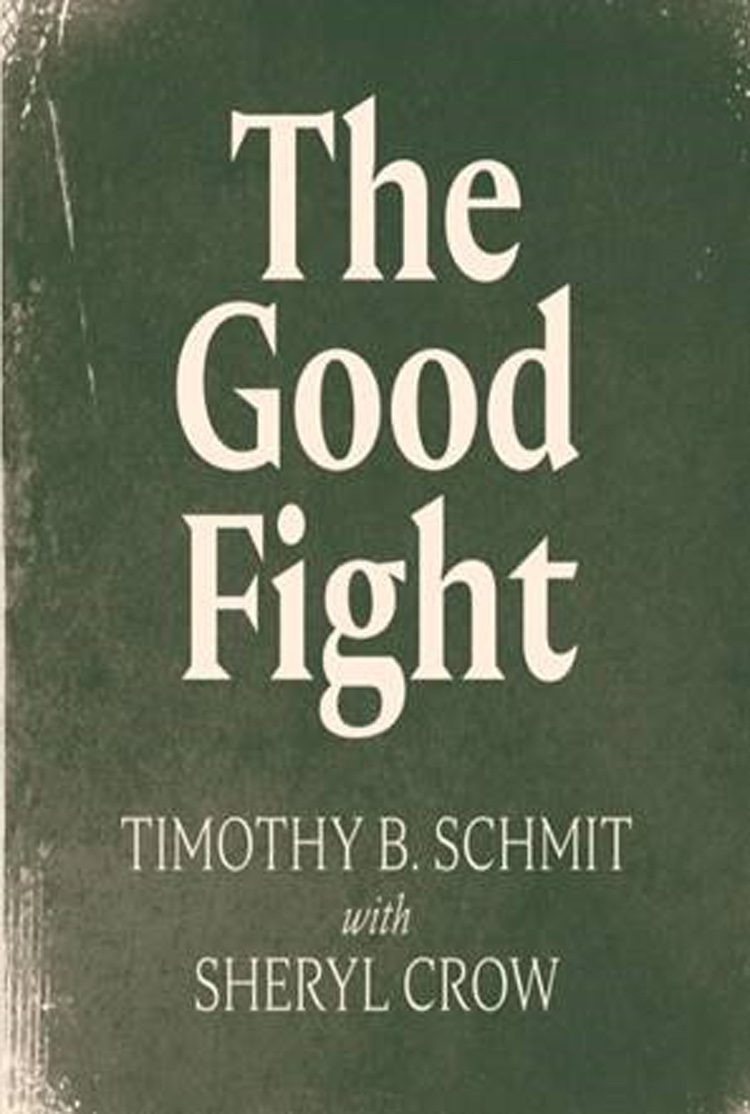 El bajista de Eagles, Timothy B. Schmit, lanzó una nueva canción titulada "The Good Fight" que presenta a Sheryl Crow.
Schmit no reveló si el lanzamiento está conectado a un próximo álbum. "Grabé una nueva canción," The Good Fight ", con mi amiga Sheryl Crow", dijo. "No podría haber un mejor momento que ahora para lanzar esto".
Si hay un LP en camino, será su séptimo trabajo en solitario, y el primero desde Leap of Faith de 2016.
El tema dura casi ocho minutos. Puedes escucharlo a continuación.