THE WHO PRIMERA AGRUPACIÓN EN EL MUSIC WALK OF FAME DE LONDRES
Por Irving Vidro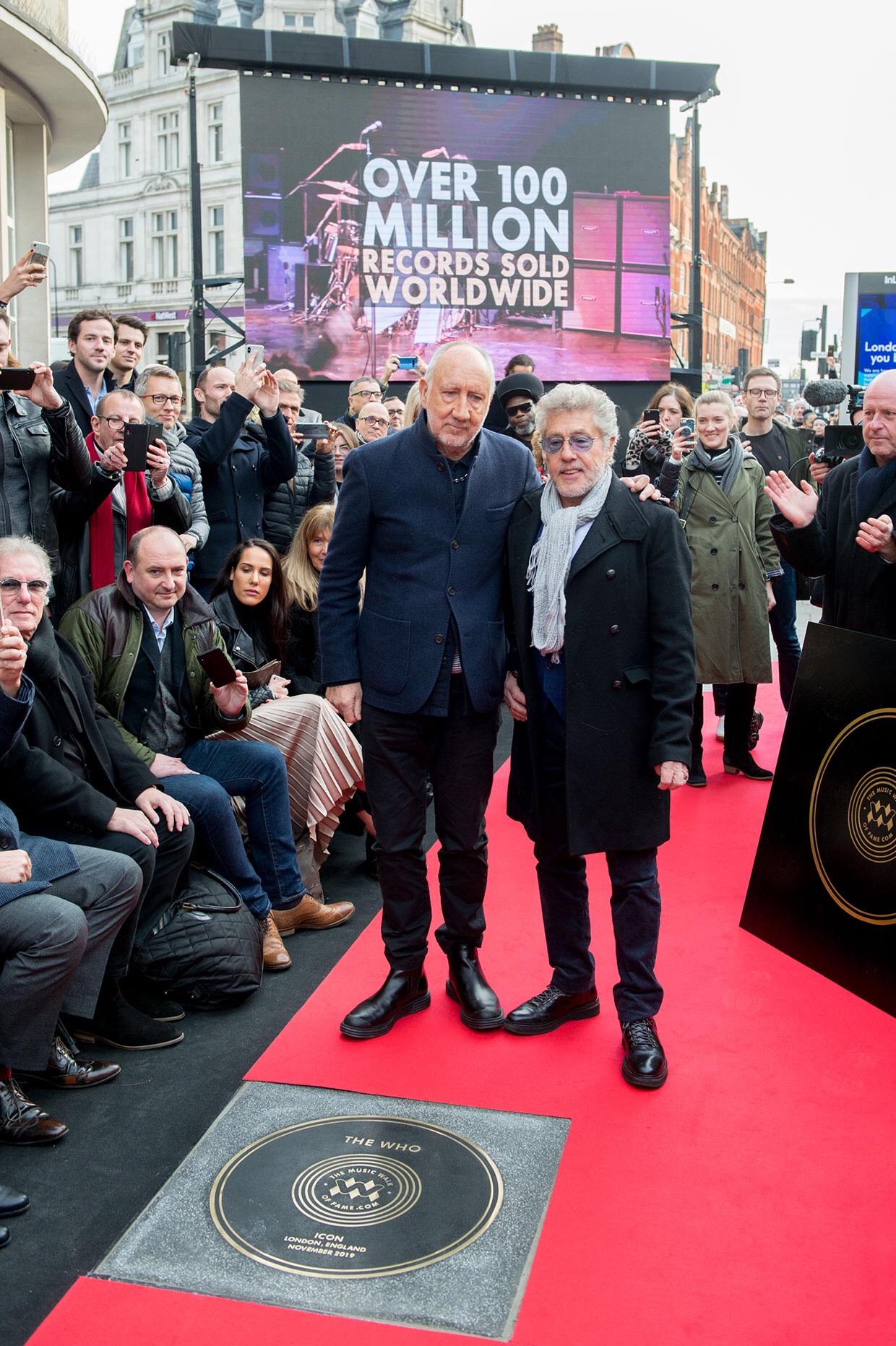 Las leyendas del rock The Who se han convertido en el primer acto en ser honrado en el nuevo Music Walk Of Fame de Londres, una atracción turística al estilo de Hollywood Boulevard que los organizadores esperan que se convierta en un destino imperdible para los fanáticos de la música.
Roger Daltrey y Pete Townshend asistieron a la presentación inaugural y hablaron de su orgullo de ser inmortalizados en la caminata permanente, ubicada en el distrito de Camden, en el norte de Londres.
El Music Walk Of Fame es una creación del promotor musical Lee Bennett, a quien se le ocurrió la idea cuando vivía en California y notó que el Reino Unido no tenía equivalente a la atracción turística mundialmente famosa de Hollywood.
Los futuros miembros del Music Walk Of Fame serán seleccionados por un panel internacional de artistas, ejecutivos y periodistas. El próximo acto que se honrará será la banda de Camden Madness a principios de 2020.